About Us
Mix creativity with innovation to give rise to a compelling visual result with our UI UX Design Consulting Company in Bangalore.
Learn More

→

2011
We started off on an eventful fool's day

0
International Design Awards, and counting

0
Plus projects, since we started

0
Absolute rockstars, comprising a kick-ass team
Who we are...
A Bangalore-based Product Development and User Experience firm that specialises in Digital Services for businesses ranging from startups to Fortune 500s. We don't reinvent the wheel or redefine anything.
A digital consultancy firm that will create a space for the targeted audience to stay hooked to the digital world in the most stylish way. As the Best Product Development Company, we specialize in creating a 360-degree digital solution.
Our aim is to solidify your foothold in the digital space through ext font-family-manropeensive digital marketing services to make your journey through the digital landscape easy. Starting from searching the new buzzword that makes the traffic tick, to creating campaigns and new creatives; from developing products and services using innovative methods, to giving your idea a solid form, we will keep you up to date with only the latest trends.
Our vision is to create a brand roadmap optimised by trendy technical inputs, digital marketing practices, and a visually striking interface so that you can get an edge over your competitors.
Key Milestones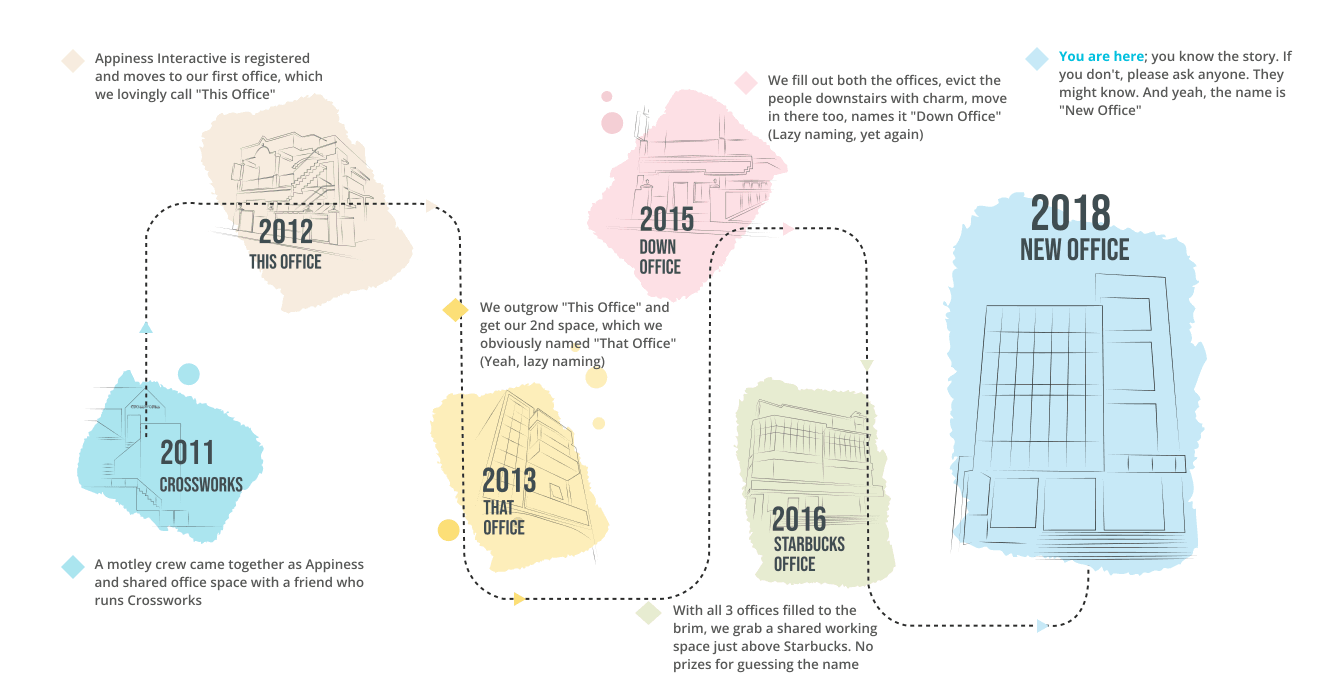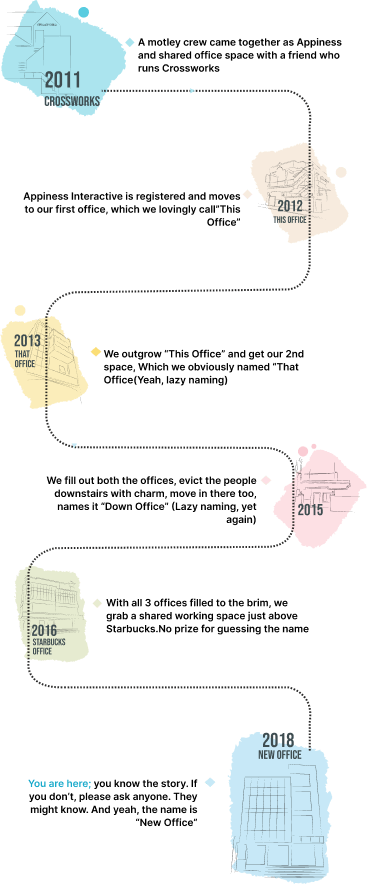 Leadership

Vishak Viswambharan
Founder & CEO

Sunil P. Thomas
Co-Founder & CMO

Rigin Velayudhan
Co-Founder & COO

Mentors

Harvy Sachar
Founder & Executive Chairman SiliconIndia

Lalit Ahuja
Founder at Kyron Startup Accelerator & ANSR Consulting

Paritosh Shah
Founder at Skelta Workflow Director, Tools Group at Schneider Electric
Creativity, Innovation & Breathing
We have a team of over 160 people, and it is constantly growing. The team is young, energetic, passionate, and allergic to excuses. We provide our clients with what they require. The team is well-trained and experienced in the most recent technologies and industry best practices. This allows us to stay up to date on the latest web trends.
FAQs
We are a Product Development and UI/UX design company in Bangalore. We specialize in Digital Services for the whole spectrum, from startups to fortune-500s. We work closely with startups to create their product and help them off the ground, and continue support in scaling up strategies and technologies. For our blue chip clients, we bring to the table, our vast experience in bleeding-edge technology and pleasurable UX.
We are located in Bangalore, India at Siddanna Layout, Banashankari Stage II.
User Experience and User Interface are often used interchangeably, but they are actually two different things.
User Experience refers to the ease at which a user can reach their goal, such as ordering a pizza with their phone. User Interface includes the shapes, colors, and sizes of each digital element. Making good decisions for the UI will result in an improved UX, whereas, bad UI decisions will negatively affect UX. Generally, we talk about UI/UX together because both processes are performed by the same team, though they can be done separately.
Appiness is an award-winning UI/UX design agency in Bangalore that offers awesome design & UI/UX services.
We are the best digital marketing service provider in Bangalore, India with 10+ years of experience. Some of our services include:
Website design and development
Website Optimizing and SEO
Mobile app development
Social media management
Marketing automation support
Pay-Per-Click advertising
Local search
At Appiness, we start every user interface and user experience project with thorough user research and competitive analysis. We'll create personas of your ideal users, draft "red routes" of actions we'd like them to take while on the website, and then engage in user and A/B testing to see whether they are performing the correct behaviors.