The best definition of motion graphics is "Graphics in Motion". Creating graphics and moving them in time and space to accomplish a purpose or tell a story is known as motion graphics. To give the appearance of motion, the motion graphic components are arranged in a set of frames.
Motion Graphics vs Animation
Motion graphics often involves animating text elements, abstract objects, and some other elements of graphic design. Broadly speaking, "animation" refers to the process of adding motion to a graph, infographic, or web design.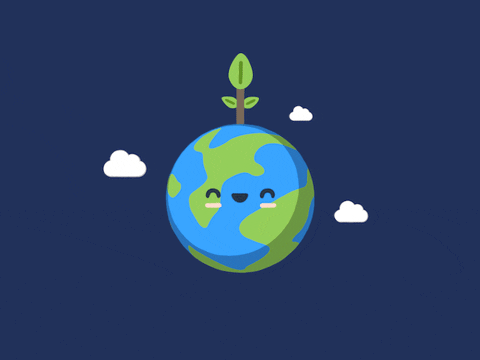 Motion graphics animation is used to tell stories. Animation, as an art form, focuses on cinematic effects and storytelling techniques to create a narrative.
The word "animation" refers to a method of illustrating a point by using moving human characters who experience emotions as they are being described, whereas the term "motion graphics" refers to a method of doing so by using moving images or graphics.
Major Types of Motion Graphics
Motion graphics can be majorly classified into different types as follows, explainer videos, promotional video ads, infographics, logos, and titles.
Explainer videos are one of the most popular types of motion graphics, as they provide a quick and easy way to explain complex topics in a few minutes. It is often used to introduce new products and services, explain processes, showcase features and benefits of a product or service, or simply tell stories in an engaging way. They can also be used to create educational content for students or employees.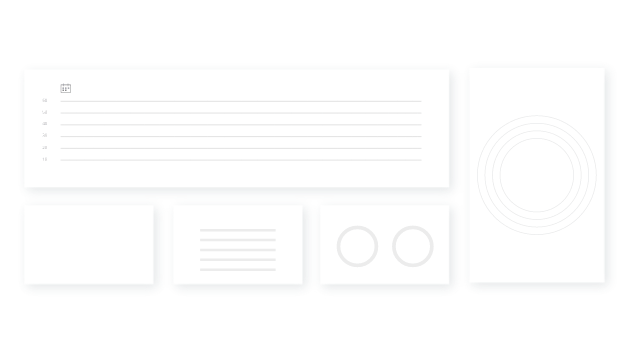 An animated infographic uses a combination of images, graphics, charts, graphs, text, and other elements that are animated to add movement to visualize information. The use of infographics to simplify complicated material has increased significantly during the past five years.
Motion graphics can be a great way to add an extra layer of creativity and excitement to an animated logo. By using animation to introduce the logo, add visual interest, create a sense of energy, reinforce the brand identity, and highlight specific features, motion graphics can help to make an animated logo stand out and be more memorable.
In the world of digital marketing, motion graphics are becoming increasingly popular. They are a great way to create promotional video ads that can be used on social media platforms to reach a wider audience. Motion graphics can help businesses create dynamic and engaging content, while also allowing them to showcase their products and services in an effective way.
Motion Graphics in movie titles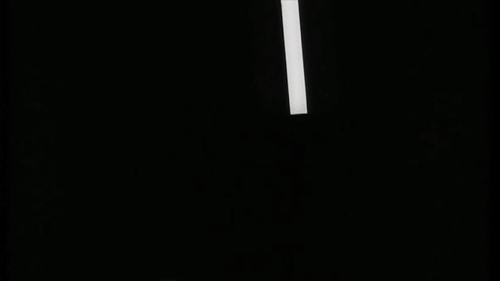 Motion graphics has brought something new into the world of film titles and sequences. Saul Bass was one of the major pioneers in motion graphics and is a major pioneer in the development of feature film title sequences. His film titling work and poster design is what really made him stand out. His designs were simple, but they effectively communicated the mood of the films. Some noteworthy title sequences he created were for films such as The Man With The Golden Arm (1955), Psycho (1960), Goodfellas (1990), and Casino (1995.)
Some modern movie title sequences that included motion graphics, for contemporary masterpieces are:
- Alien (1979), Se7en (1995),
- Catch Me if You Can (2002), The Girl with the Dragon Tattoo (2011).
Software for Creating Motion Graphics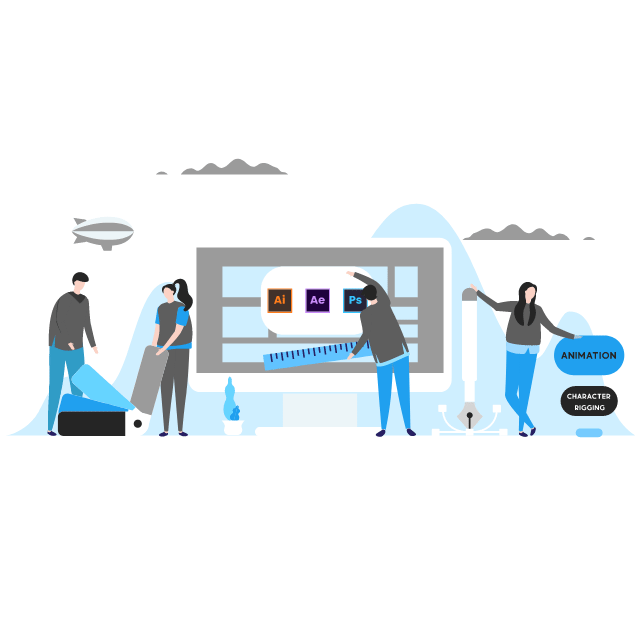 There is a lot of different software available for creating motion graphics, such as Adobe After Effects, Cinema 4D, and Blender. Each of these software offers its own unique features and capabilities that make them suitable for different types of projects. With the right software, you can create stunning motion graphics that will draw attention to your work and help you stand out from the crowd.
Adobe After Effects is one of the most powerful tools available for creating motion graphics, allowing users to create stunning visuals with ease. You can animate text, shapes, and objects with keyframes, add special effects such as blurs and glows, and even create 3D animations.
Adobe Illustrator and Adobe Photoshop are two of the most popular software tools used for motion graphics. With these tools, designers can bring their ideas to life quickly and efficiently and create high-quality animations with ease.
Motion Graphics in Marketing
You can utilize motion graphics design to improve your marketing plan. Because of its high engagement value, it is one of the most common types of videos employed by marketers for marketing today. Motion graphics are simple to make, which results in lower production costs for businesses and faster creation of exciting content. With so many advantages, it's understandable why motion graphics are quickly replacing other types of marketing content as the standard for most brands and companies throughout the world.
Motion design styles will continue to evolve with the introduction of new tools and technologies. We can expect to see a rise in the use of 3D animation, virtual reality, augmented reality, and other immersive experiences to create dynamic visuals that capture audiences' attention. Additionally, we can expect to see an increase in the use of motion graphics as a storytelling medium. We offer motion graphics services with creative designs tailored to your specific brands or products.