1
FlexiBees offers a remote work talent acquisition service, tapping into a large Talent Pool of 30k+ qualified and experienced professionals. This enables businesses to hire vetted talent on demand, saving up to 90% of the time typically spent on hiring.
2
FlexiBees aims to transform the work landscape by normalizing flexibility in various work arrangements. This includes options like flexi-time, part-time work, remote working, and other non-traditional setups. These flexible arrangements not only make businesses more agile, competitive, and customer-centric but also provide opportunities for underrepresented talent pools, such as women outside of the traditional workforce, to gain independence and esteem.
3
By partnering with FlexiBees, businesses can benefit from accessing a diverse pool of qualified professionals and tailor their workforce according to their specific needs. This not only saves time and resources but also supports the empowerment of underrepresented groups, fostering a more inclusive and equitable work environment.
About the client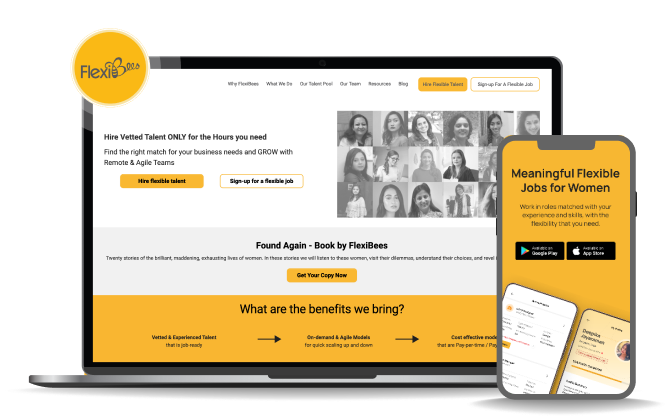 FlexiBees, launched by Women IIM Alumni, a whole new world of Job Search with the motto of Meaningful Flexible Jobs for Women that match their experience and need for flexibility, may it be a Career returnee or Freelancer, if you are a woman, they have you covered!!!
FlexiBees offers continuous support to both clients and freelancers, fostering a strong working relationship throughout projects. They constantly explore innovative work models and strategies, staying ahead of industry trends and adapting to changing market dynamics.
The solutions we provided

FlexiBees' Mobile presence was built with the utmost focus on user experience and user expectation in mind. We did extensive user research to understand what the users expect from an app that can help them land their dream of a flexible job.

We integrated the website with the third-party CRM Tool Zoho, which acts as the source for their Job leads. Our app ensured a seamless integration with the third-party tool in terms of the overall performance and response time.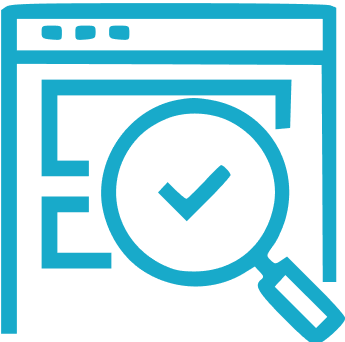 We also integrated an Availability Tool that captures the Life Stage and other Flexibility- Related Details, which is the first of its kind in the country in a job search app. We did extensive user research to understand the flexible needs of the candidates. It does a run-down of your typical day to understand your typical day. It uses a very friendly and graphical UI that resembles a gaming app, that engages user's interest in a seamless way to understand their flexibility needs better.
Design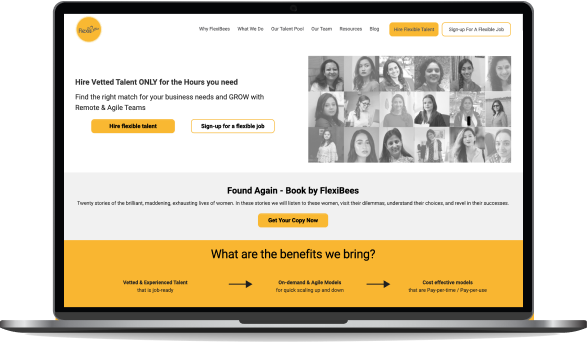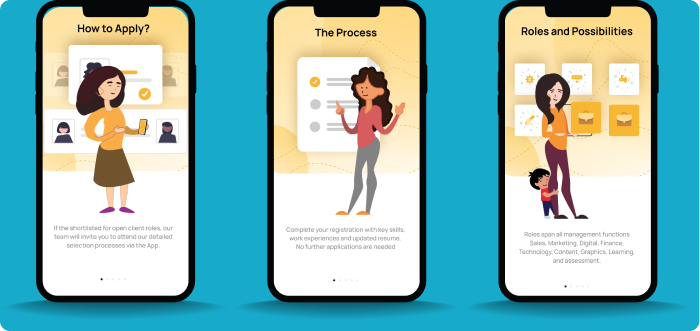 The Results

4.3
Ratings on App & Playstore

10K+
Downloads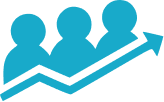 3000+
Flexible engagements fulfilled so far
Next Case Study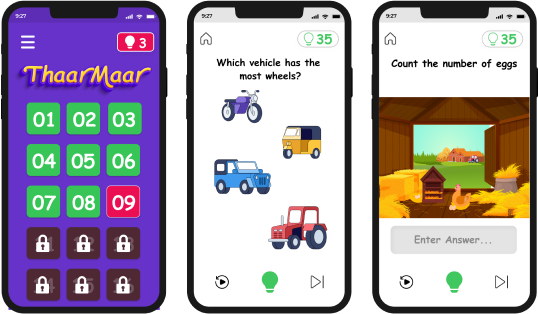 Thaarmaar
A Popular Brain-Teaser Game App with a Rewarding Twist
Learn More