New Tech R&D

"No research without action, no action without research."
— Kurt Lewin, A social-psychologist.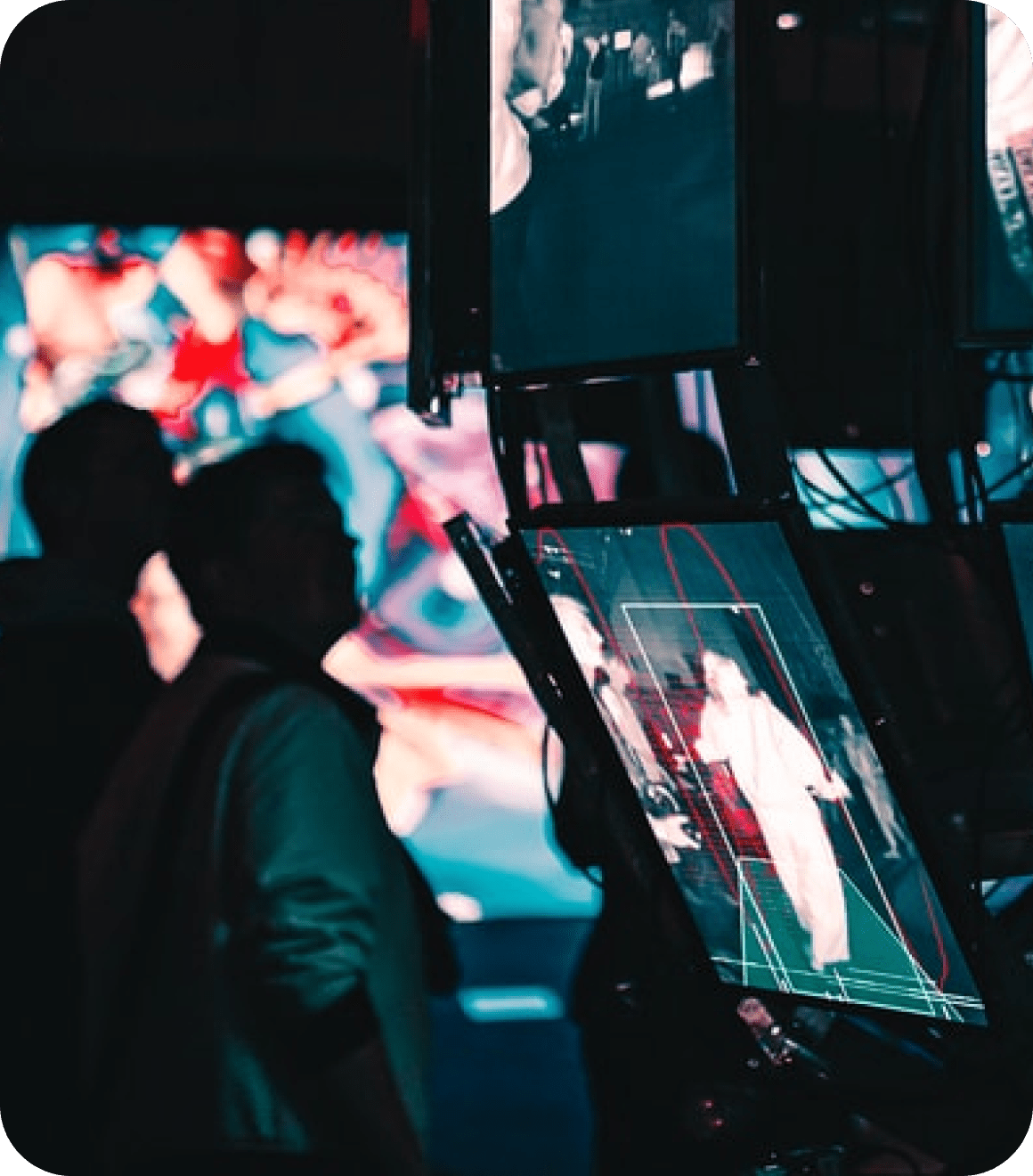 Have you ever wondered why a certain Cupertino-based company is valued almost as much as all the world's unicorns combined? The answer is easy. It's their zeal to conduct continuous research and implement developmental acts in time. Incessant research and development on technology as well as customer services allowed this Cupertino-based company to retain customer loyalty.
Appiness believes in a similar philosophy as well and hence we do a continuous check on the products we build and have built. Small actions like these backstages are what help you edge out the competition.
Why You Should Get R&D Services:
Research and Development or R&D services is part of a company's operation that looks forward to developing, designing and enhancing the products or services, or any kind of project that is essential towards improving the business model in a positive way. Investing in Research and Development services will assist you in exploring dynamic strategies and business plans.
Implementation of such a plan would assist in reducing marketing costs and increase productivity in a sense that would not only increase the future prospect of your company but would find the potential audiences that you failed to acquire in the first place. Apart from this, the increased productivity will offer various opportunities.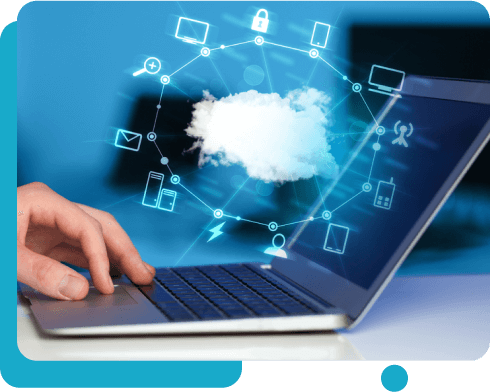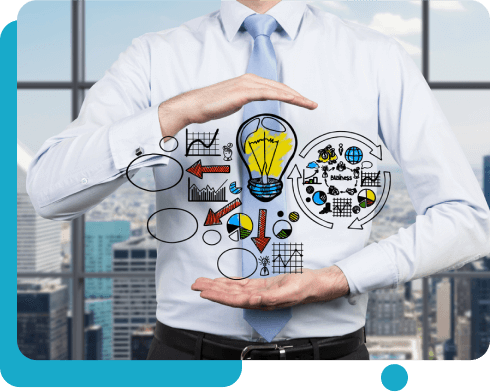 Generally, R&D services will gain you a competitive advantage by performing in some way that your rivals cannot easily replicate. The goal is to outpace the competitors with marginal costs and marginal productivity. With thorough and in-depth research of the market and innovative methods, you can easily achieve the desired results.
With the help of Research and Development services, you may explore diverse ways that will lead you to unmatched success. With the right solution, you will get enhanced market participation, benefits in terms of managing reduced costs, advancements in marketing abilities and the ability to match the currently growing market trends. All these benefits will set you right ahead of your competitors.
When You Hire Us, You Acquire Our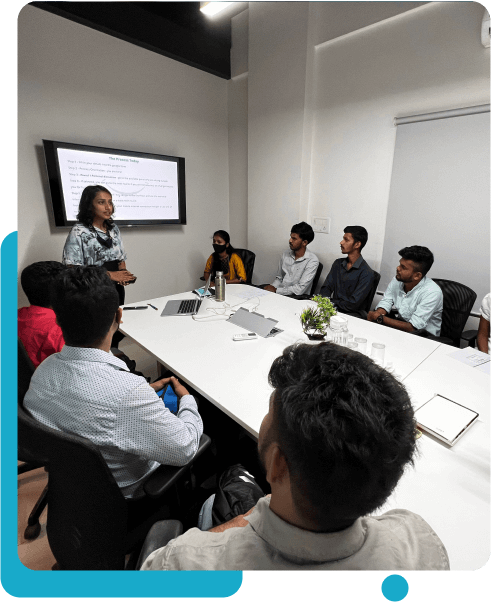 Ability to Obtain Unique Selling Point:
Research and development can help you explore the potential your product has in the market and develop a unique selling proposition that will actually work. Such a selling point does not always have to be new, but R&D can drive product improvements or innovation within the existing business.
Ability to Save Up:
What could a unique product provide you in a market full of potential? Success and money. Unique products, as well as services developed after thorough research, can bring your company financial benefits to the business. If done right, which we definitely will, the R&D can attract potential new investors that can boost your finance equity and open new opportunities for business partnerships.
Ability to Land Funding:
Doing proper R&D can expose you to opportunities that can land funding from the public sector. Through this, you will be able to innovate, develop and gain support globally.
Grow Your Business With Us
With our R&D services, Appiness showcases its deep understanding of engineering new methods that helps accelerate digital product development. Our digital initiatives and services provided across industries prioritize enterprises that are looking forward to modernizing the old structure or coming up with new methods to meet expectations.
Related Services
Ready to take a leap?
About Us
We are a Bangalore based Product Development and UX firm specialising in Digital Services for the whole spectrum, from startups to fortune-500s. We do not redefine anything or reinvent the wheel.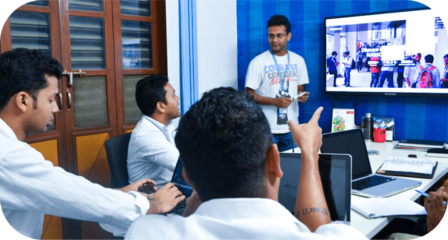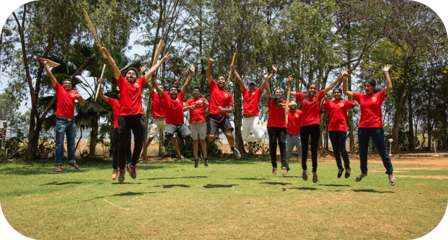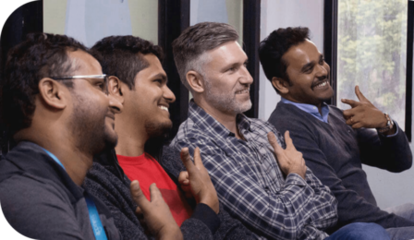 FAQs
R&D stands for Research and Development and it is one of the most important aspects of a business. As a Web Development Company in Bangalore, we help with R&D where we research the market and your audience to craft new and improved products with high standards.
R&D refers to the effort made by a company to create new products and services and to improve existing ones. It is an investment by the company in the future, aimed at creating a competitive advantage and promoting growth.
There are two main types of R&D:
- Basic Research: focuses on gaining a deeper understanding of the natural world and advancing knowledge for its own sake.
- Applied Research: focuses on finding practical applications for scientific and technical knowledge, with the goal of developing new products or processes.
R&D activities typically involve:
- Concept development and ideation
- Feasibility studies and market research
- Prototype development and testing
- Product design and engineering
- Process development and improvement
- Technical problem solving
- Intellectual property protection and commercialization."""
R&D can be crucial for companies that operate in industries that require constant innovation to stay competitive, such as technology, pharmaceuticals, and aerospace. R&D can also help companies diversify their product offerings and enter new markets. The decision to invest in R&D should be based on a company's specific business strategy and goals.