Accolades
Appiness has won 40+ International Design Awards and over a 100 nominations, since its inception.
The nominations included Best Digital Startup of the year and a Silver Award at the prestigious Indian Digital Media Awards in 2013.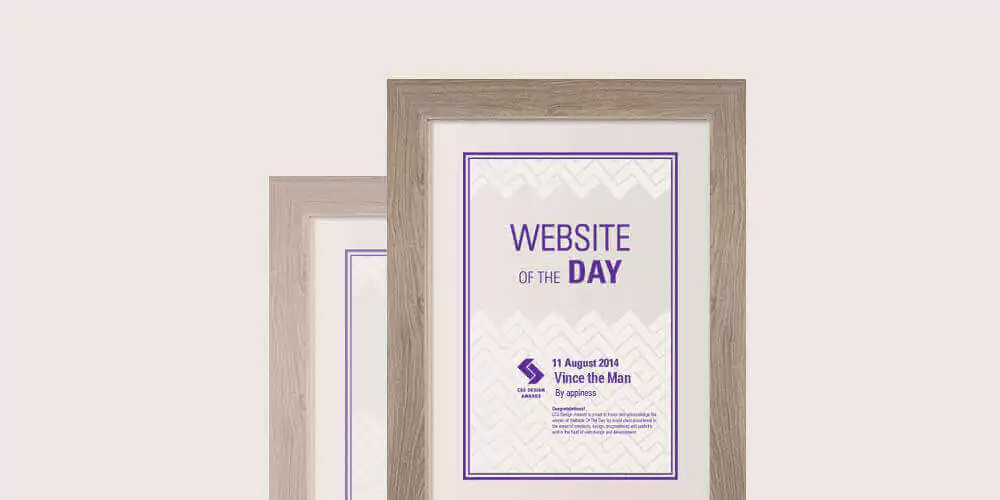 Design is not just what it looks like and feels like. Design is how it works.
Start a project with us today
Explore our portfolio of work
View