At some point, every developer will have to make a decision: will they stay a developer, focusing on code, or will they move into a management level position, managing others?
And then there came a point in my career too, where I had to decide if I want to continue my technical path or pursue a management career.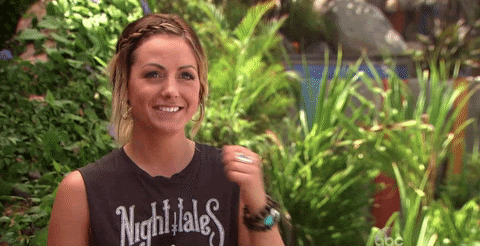 I knew that switching from the role of a developer to a project manager would require a big mindset change but I was more worried that if I don't take any step now, I may end up in a position where I am not doing what I enjoy on a day-to-day basis.
For me, project management wasn't just a new job or a role, it's a potential next step in my career. It's kind of like entering the Tardis for the first time, a role that is much deeper and complex than it looks from the outside. To be frank, I was not exactly sure where it will lead me but I knew it would be exciting and indeed it is.
Now the question was, what's next? How do I proceed?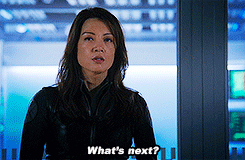 I consulted a few seniors and they told me about project management classes or certification courses. I did my first project management course on "Introduction to Project Management Principles and Practices", certified by UCI, Irvine from Coursera and it gave me the foundation that I needed to take that great leap into the unknown.
In my first year of project management, I have realized that there's an entire skill-set that I have to learn which doesn't come naturally to everyone. One has to spend days conducting one-on-ones, giving reviews, handling variants of stakeholders.
One of the hurdles that I faced when transitioning from a position of a coder to a manager was to let things go. I cannot jump and solve all technical issues every time. I had to learn (still learning) to let my team solve these problems on their own.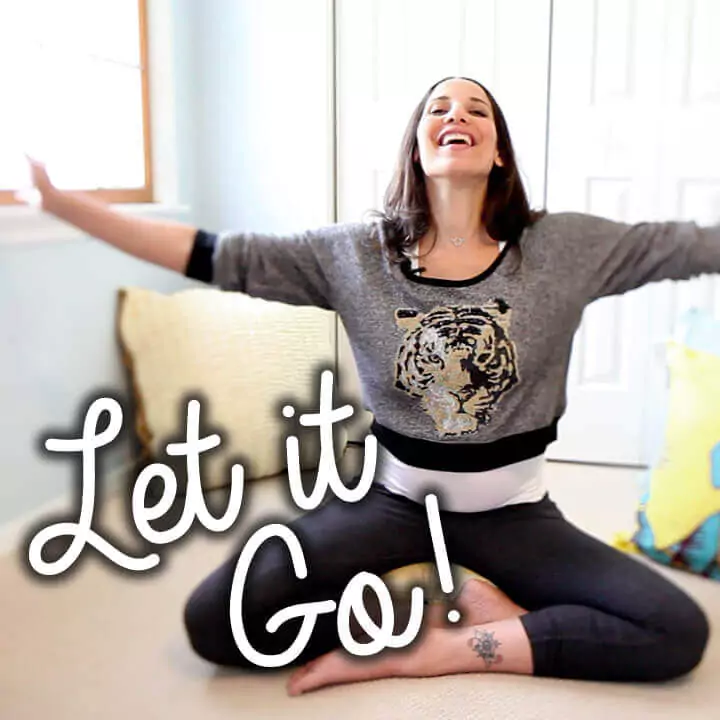 You need to keep balance in the system. Middle managers, in particular, are often wedged between upper management and their respective teams. At times, you end up feeling that you have a lot of responsibility without much power.
In the beginning, I used to conduct meetings with the mindset that it's just to check on my team's temperatures and remove any kind of roadblocks they are facing. I always had a dilemma about which leadership style should I follow? Should I believe in Transactional leadership, Servant leadership or Transformational leadership? Then one day while going through some websites I got to know about Leader-Member Exchange Theory, this was a perfect blog for me or any novice manager. The theory explains how building a strong relationship with your subordinates will increase their levels of productivity and happiness.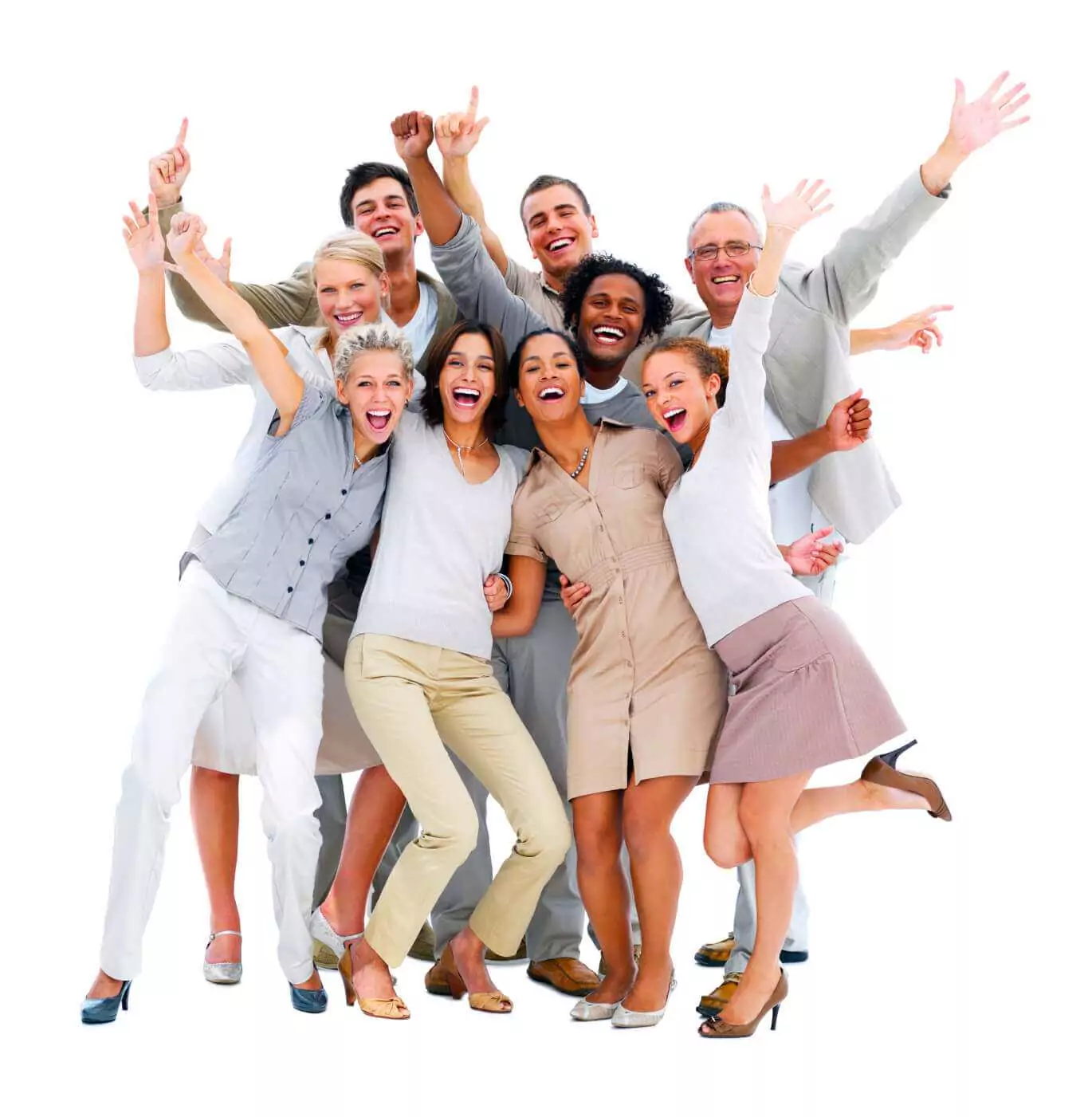 I still miss some things from the technical days like meeting-less, flexible calendars, and being answerable only to my seniors. But I couldn't be happier with my decision to be a project manager. I do not see myself going back anymore. It's still just the beginning and I have a long way to go!
If you're looking for a reliable website development firm in Bangalore, our team of skilled developers at Appiness can help you create a website that is not only visually appealing but also user-friendly and optimized for search engines. Get in touch today!