As they say, what better story than your own story! I would like to take you all to June 2011 when I started my career as a full stack developer. So this was my first ever job; entering the IT industry was the best thing that ever happened to me. I no longer had to depend on my parents for my expenses and had the complete freedom of exploring what this world looked like. I was traveling, partying, binge-watching movies and learning. I was literally living my life on my own terms.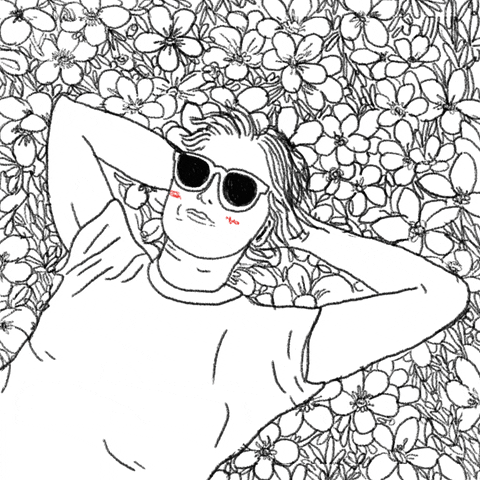 Soon, I got a better offer and I jumped to another firm, this time closer to my hometown. Well, programming was never my passion. Nevertheless, I tried completing my tasks within the stipulated deadlines.
Having been placed on campus, I started working the next day my college ended, for 3 whole years until I quit from the company on account of my wedding. I had planned to move to the Netherlands for higher studies but before I could join I conceived and was advised not to travel.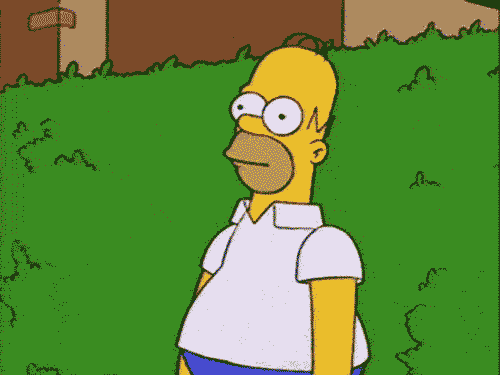 What next? I had this bittersweet rush of emotions, where one side I was extremely happy about this feeling of having a baby, and on the other side I was extremely scared that my career would come to a standstill. These mixed emotions had put a lot of stress on my mental stability during that time period forcing me to think that going forward I could never be this carefree, happy-go-lucky girl I had always been. Pregnancy means a lot of hormones, which means a lot of mood swings and depression. The only way to come out of all this was to get myself to work. I started attending interviews, but kept getting rejected for the condition I was in. Nobody wanted an employee who would be on a long break soon after she joins.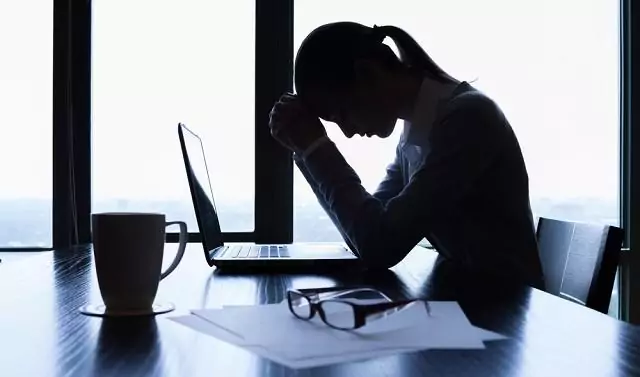 After my son; Aarav was born, I wanted to be with him day in and day out until he turned 2. This was yet another big choice a mother has to make as she chooses between two major things - her career that means self-empowerment and her baby. Though I was happy that my son got my undivided attention but somewhere deep inside I felt the urge to constantly get back to work. I was 102 kgs and with very low self-esteem.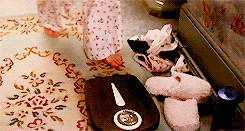 Soon after Aarav was 2, I was determined to RESTART. But, in what field? I was already 2 years out of date on the current technologies and programming standards, I couldn't survive even if I passed the interviews. This was when I heard about business analysis and development. I started asynchronous learning; Google was my teacher and software development lifecycle; my bible. Soon after a month of online research, I managed to crack interviews. I chose to work with a company in my hometown so that I could be available if my son needed me.
I joined for a meager pay because the salary was not my priority, the experience was. Yes, I worked hard, so hard that I managed to become the lead consultant in a short span in spite of having no prior expertise in sales or analysis.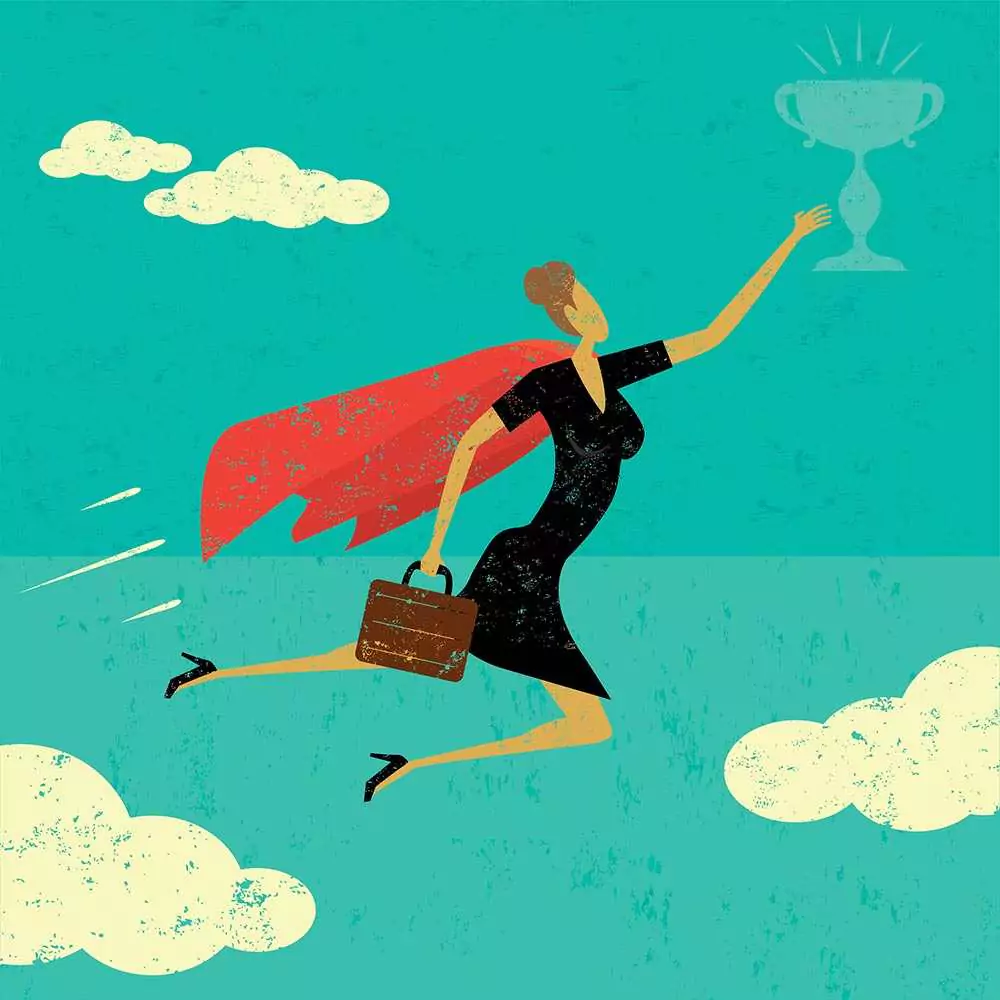 After 2 years, I knew it was time to take the next big step in my career. I decided to move to Bangalore, the Silicon Valley of India and joined Appiness. This meant having to leave my world: my son with my parents without being able to see him for days. Trust me; it was a very difficult decision to take. But thinking about how this job could help me achieve greater heights and eventually help create a better life for my son, I took it up. Every single evening talking to my son on a video call reminds me of how much I'm missing considering the speed with which is he is growing up. I know it is difficult, but this is important too.
The next goal would to be able to settle down, bringing my son over and build a safe yet beautiful environment for him. Though I would continue to work and keep myself motivated till the end because every woman deserves a sense of purposefulness and meaning to her life.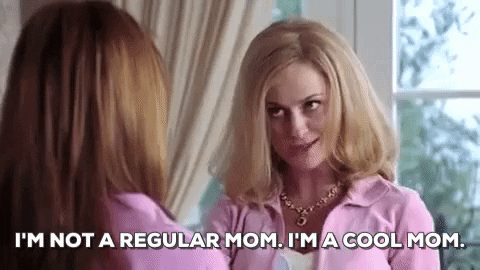 They say "you're allowed to scream, you're allowed to cry, but not allowed to give up" and that "each time a woman stands up for herself, she stands up for all women". So reboot, restart, relive, refocus as many times as you need to.