Life is all about three C's - 'Choice, Chance and Change'. These three C's were the reasons I am at Appiness today. 10th June 2019 was my first day at Appiness, where I started my journey as a Social Media Expert.
So, what is the role of the three C's here? Let me take you through my journey to explain them better!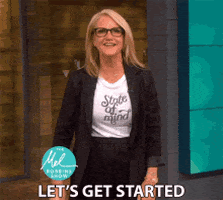 1st C - 'The Choice'
I had to choose whether to join the company or not since I was looking for an SEO Executive job profile, but I was offered a Social Media Expert + Content Writer job role. Working as a Social Media Expert was a new challenge for me so I decided to accept the same and explore my hands on new things. I appreciate the team Appiness who always tried to push me up in my career.
Being a Social Media Expert is not easy, you need an effective strategy to do social media marketing. Without a strategy, your post will not give you the traffic and reach that it should give. Without understanding who your target audience is, what your goals are, and what they want, it'll be hard to achieve required outcomes on social media.
To understand this a little better create your social media marketing strategy by asking yourself the 5Ws:
1. Why do you want to be on a social media channel?
2. What are you going to share?
3. Who is your target audience?
4. When are you going to share?
5. Where are you going to share?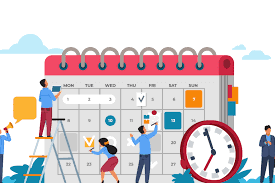 For optimal results, you will have to make a strategy for each of your social media channels, such as a Facebook marketing strategy, a LinkedIn marketing strategy, an Instagram marketing strategy, and so on, which all forefront your overall social media marketing strategy.
2nd C - 'The Chance'
At Appiness I got an opportunity to become an Account Manager, but at first I was confused if I would be able to give my 100% in this job profile. It took me some time to convince myself that I would be able to manage and that I am ready for the upcoming challenges. I want to thank Mr Vishak, Mr Sunil, and Mr Rigin who wholeheartedly trusted me and guided me whenever needed.
Ever wondered what it's like to be an Agency Account Manager?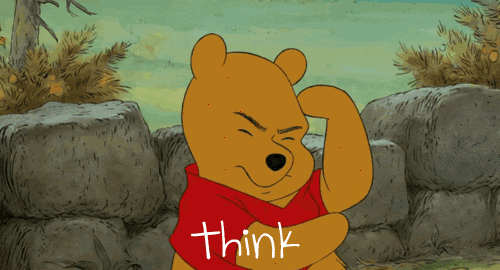 Working as an Account Manager comes with a lot of responsibility. You become a vital connection between a company and its clients. If I have to explain my typical day then it would be being ready and available for anything and everything! It involves managing expectations and relationships at all levels. Keeping people happy while being realistic is what makes you a successful Account Manager. It's very sociable and consists of an equal amount of hospitality and making clients and management feel comfortable and good about the accounts and the way they are being handled.
I always feel happy when my clients and teams are in sync. :) Thanks to the great team I have.
3rd C - 'The Change'
Change made me realize that every step is taken with a positive attitude and can bring happiness and success. Change is something that we need to face every day in our lives.
Appiness has given me a great opportunity to work on myself as a person and to interact with people of different nature.
"Appiness is the new Happiness"
Thank you for taking the time to read my journey! If you want to go through such a dynamic journey, join Appiness Interactive, Social Media Marketing Company in Bangalore.