UX/UI

"Every object tells a story if you know how to read it."
— HENRY FORD | SHARE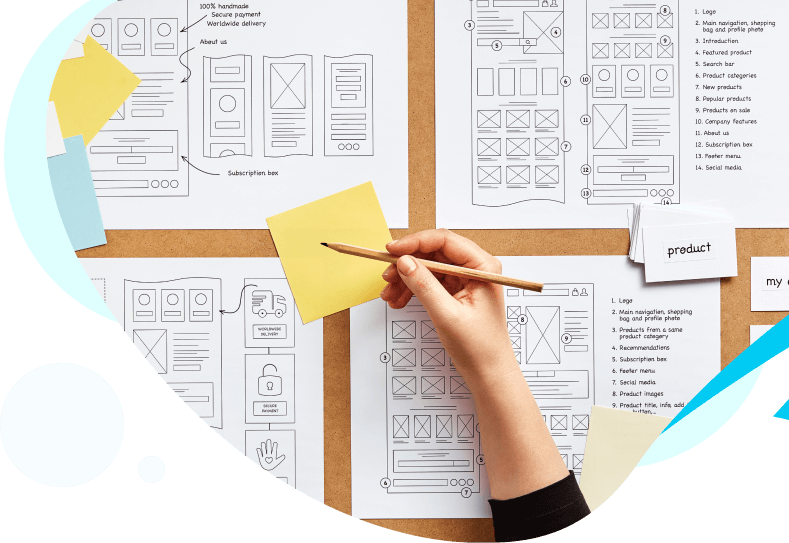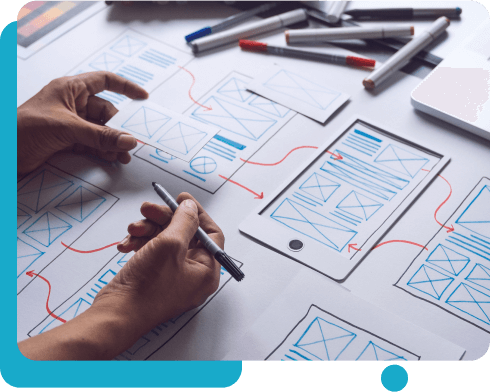 That is why we ensure our designs are responsive. While everything is designed to reflect a strategy, an idea, or a message, there are only a few designs that successfully pull it off. We provide design-oriented web solutions assuring that you achieve your rather ambitious goals easily, and picturesquely.
To match your entrepreneurial vision, we rely on incorporating human behavioral patterns along with the best practices to bring out a result that is in sync with the latest customer experience digitally.
Why is UI/UX the Game-changer for your business?
When people are browsing online, they want to experience the best technology at all times, and we're sure every business has the vision to provide the same. The modern-day consumer looks for more than just products or information, they want to connect with a brand on a personal level.
In the world of design, User Interface and User Experience are used interchangeably, however, they're quite different with each having its own perk. In fact, they make up the pillars of a brand's identity. While UI caters to visual appeal and presentation, UX leans toward the brand's overall experience.
Build brand identity
An identity that is inseparable from your brand is essential to build trust with your customers. Every brand needs a face. UI/UX does just that by keeping in mind the goals and vision of your brand. You hold power to create an impact by displaying your unique offering to your target audience through design.
Improve Customer Satisfaction & ROI
Maintaining a standard and staying consistent with your brand's goals are going to make customers trust you better. When you put in work to understand your customer's perspectives and speak their language, you're bound to keep them interested. This in turn improves brand loyalty and customer retention.
A Seamless Experience For All Your Devices
Having a clean and coherent interface on every device gives off a professional vibe. Keeping it simple and engaging is almost always the best approach because customers prefer things that are straightforward and effortless. You're here to make things easier for your audience.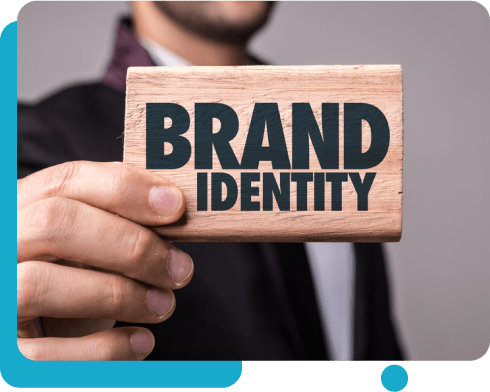 When You Hire Us, You Obtain Our:
Ability to Establish Your Brand's Presence
Every brand needs a story that highlights its unique trait while staying relevant to what the consumers need. Our experienced designers at Appiness will guide you through methods to create a strong impression online.
Ability to Reduce Cost & Improve ROI:
Understanding your brand's core values and enhancing your credibility is the formula for creating an impact. The UI/UX designers at Appiness take the time to understand your business needs and craft custom solutions unique to your brand. When the design is crisp and meaningful, it reduces unnecessary rework and saves money, all the while improving your conversion rates.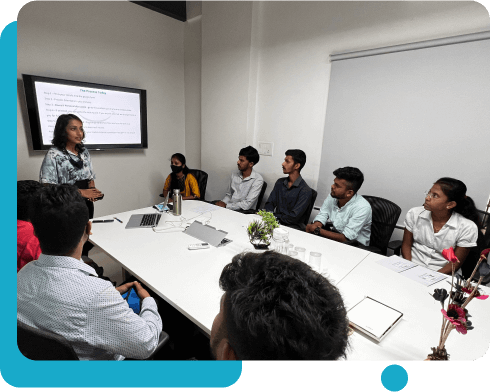 Grow Your Business With Us
Appiness Interactive re-imagines the best solution by bringing tested methods to the mix so that your website stands out from the rest of the web synergy. Understanding how the user experience is important for the clients as the medium of interaction depends on it, we ensure that we craft a customer-centric UX that reflects, empathy, and most importantly passion.
We are an experienced UI UX design studio in Bangalore that offers comprehensive UX/UI design services that satisfy your customers' needs and satisfy your company's goals. We believe in creating experiences that are not just about a website, or an application. It's a complete digital custodianship that we offer cause we like to give the best experience to our clients too. Your customer's experience is our responsibility!
Related Services
Ready to take a leap?
About Us
We are a Bangalore based Product Development and UX firm specialising in Digital Services for the whole spectrum, from startups to fortune-500s. We do not redefine anything or reinvent the wheel.