In 2020, Audiences are looking for more Video content than ever before.
Amid COVID-19 pandemic, Video content has become one of the most essential assets for businesses of all sizes to educate their target audience across the world.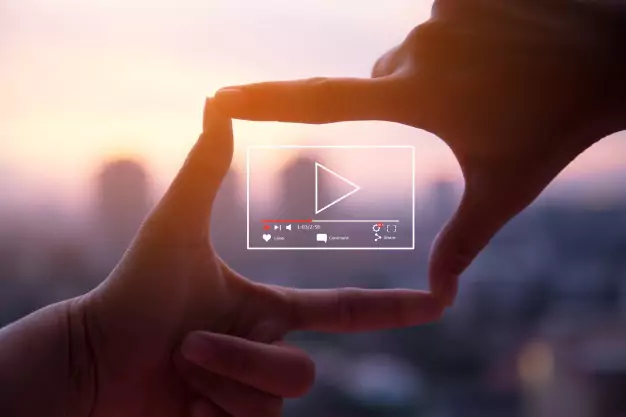 Just like peanut butter and jelly, Video content and Marketing go together to deliver your brand message conveniently.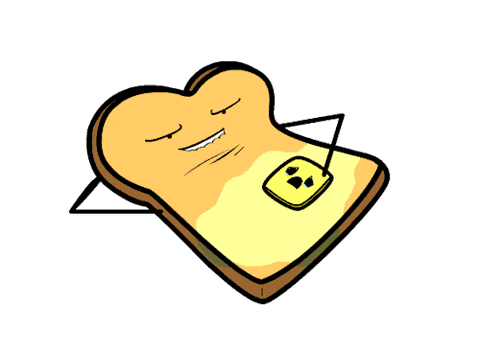 Billions of users watch Youtube video every single day for education, entertainment, or any kind of information. Particularly in the era of Mobile marketing, users around the world use smartphones to watch video content.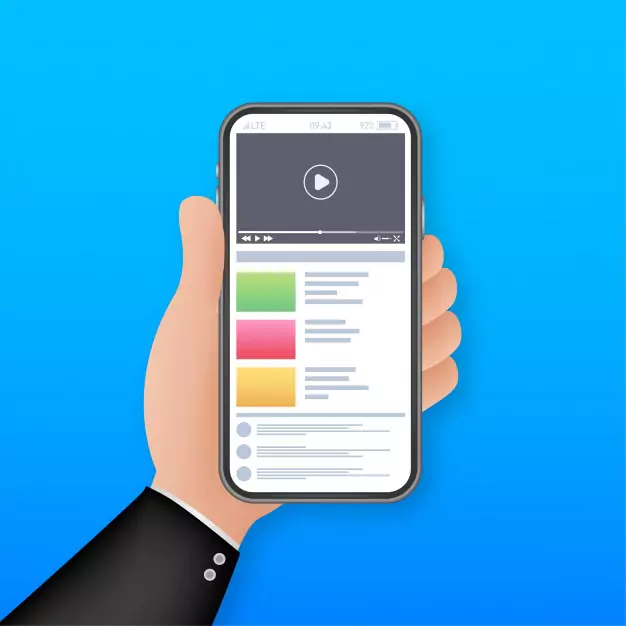 To understand the importance of video, first, you have to understand the content marketing concept.
What is Content marketing?
Content marketing is the process to build relevant and unique content intended to attract, engage and convert your target audience into customers and repeat buyers.
It is a useful marketing tactic that can improve brand awareness, connect with your target audience, engage & acquire prospects and customers and boost sales for your business.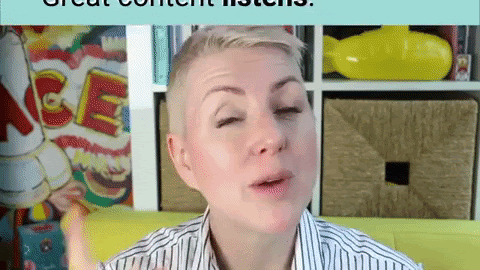 There are four types of content:
1. Written word
2. Audio
3. Video
4. Images
Video is one of the most effective and efficient content techniques to engage and connect with your audience.
Video enables you to tell your brand story faster than any other medium. Just in a moment, you can make an audience (user) feel exactly what you want them to feel with the right visual characters, setting and mood.
Internet users are high, who seek informative content from videos. This is where Video Content Marketing comes into picture if used strategically to deliver your brand message to the audience, drives profitable customer action.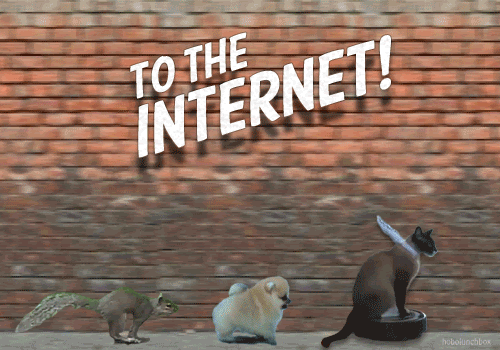 What is Video Content Marketing?
Video Content Marketing is all about getting popular with what video content people love to watch online and offering more of that in the form of interactive visuals, texts, audio and high-quality video.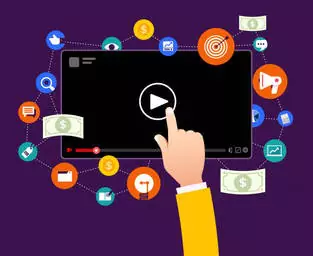 It offers marketers an attractive, scalable, and especially shareable medium to reach the target audience. While the Video marketing strategy can be used in your company websites and social media to get the best return on investment.
Why use Video Content Marketing for your business?
Unlike any other digital medium, video content has become a staple of our daily lives. People are searching more for video content online as it delivers brand messages quickly in a short time.
Video content strikes an emotional chord through visual, content, and auditory storytelling elements. It drives about a 157% increase in organic traffic from search engine results pages.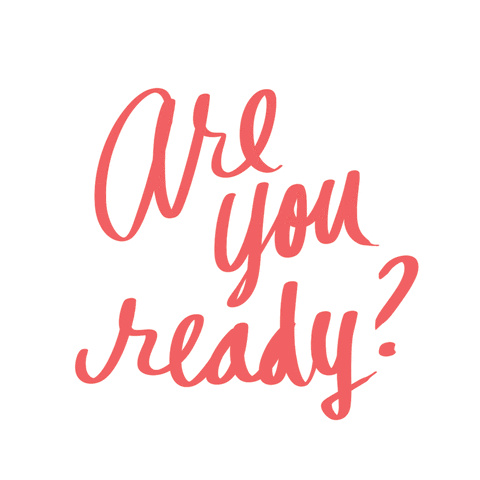 It can be used in different ways like website heroes, product explainer video, landing pages, blog articles and webinars.
Learn 12 Ways of Video Content Marketing For Your Business: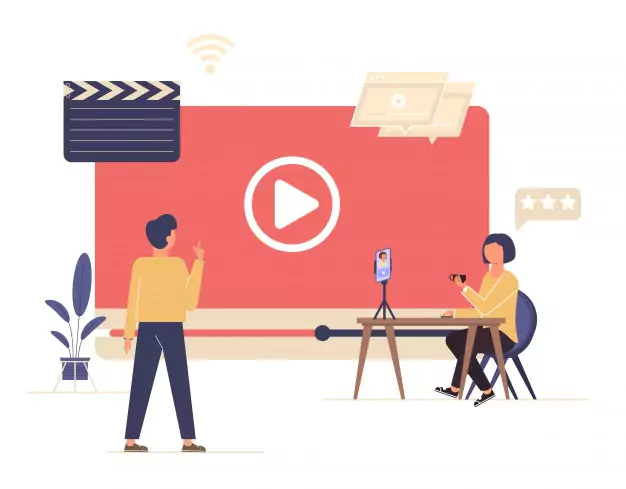 1. Vlog
A Vlog or Video blog is a form of communication designed to share brand experiences, thoughts, and ideas with your target audience. Vlogs are a much better way to build a unique brand voice and reach your audience and build trust.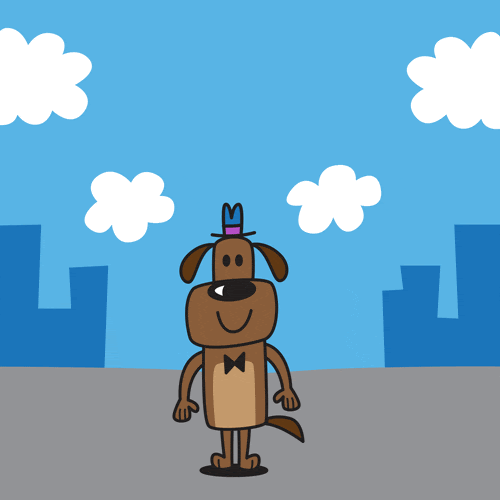 2. How-To Guides/ Tutorial
Tutorials with high-quality content and visuals make difference and stand out in the popular video-sharing platform like Youtube.
3. Behind the Scenes
Behind-the-Scenes is one of the best ways of brand storytelling that defines the company culture that helps you stand from the crowd and motivate your employees and inspire audiences. So, it is good to use your company culture video which is a lot of fun for your team and easy to connect with your audience.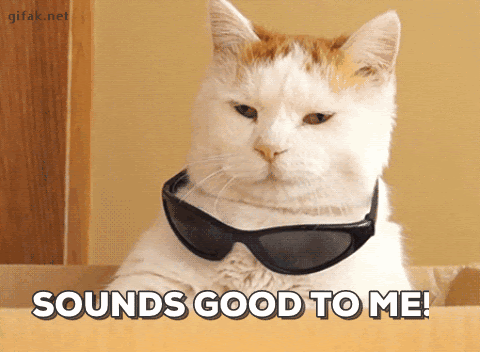 4. Interview/Q&A
Interview videos are great to build your brand authority. It helps align your brand with an inspiring person or thought leader and provide one-to-one experience to your audience where someone in your firm or market answers the hard-hitting questions.
5. Webinar
A webinar is a mix of web and seminar used to offer actionable suggestions to and educate your viewers (audience). It is one of the most valuable types of video content in digital marketing.
6. Event
Event videos are a creative and engaging way to reach new audiences online from corporate videos to brand recognition.
7. Animation
The Animation is a fantastic way to attract your audience with a minimal budget. It can help break complex subjects and features into easy to understand and digest mediums.
8. Product Review
A product review is the most engaging form of video content for the customers' in the buyer journey. It works best if your product has built trust in your target audience.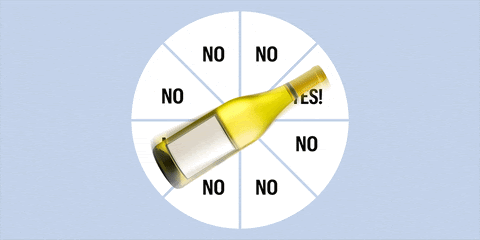 9. Testimonial
A Testimonial is a clever way to show your existing customers views or opinions of your products or services to audiences. It takes viewers to the next level like knowing more about your product as they trust reviews from customers than any recommendations.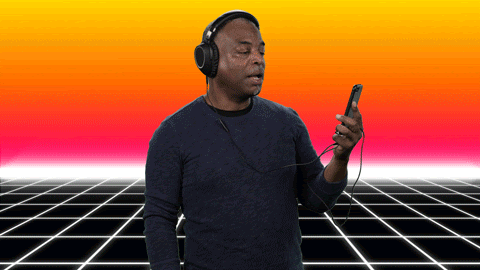 10. User-Generated Content
User-Generated Content is a vital element any kind of video needs. Content created by users is the most authentic form that you can leverage in various ways to drive organic traffic, build brand loyalty and gather leads.
11. Live Streaming
Live Streaming is one effective tip that the majority of the viewers are watching live videos when compared to a year ago videos. This live stream video has a magnetic allure to connect with the audience in real-time.
12. Personalized Video
Personalization of video content for your viewers is a strategy that is more likely going to work out for your business. Walkthrough an extra mile to show your customers that you value their needs and interests.
Last but not the least, try other forms of video content are Presentation, Brand Film, Video Emails and Contests.
Importance of Video Content Marketing: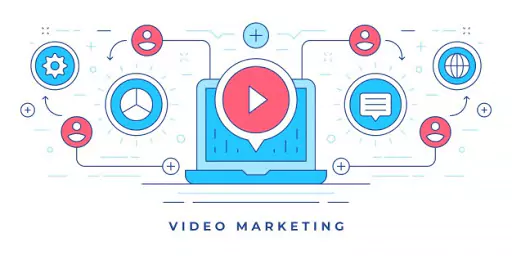 From Tv ads to film trailers, Video marketing is nothing new, but its hurdles have been lowered thanks to the Internet and smartphones, and it has been dramatically redefined for the new millennium.
Besides, audiences are 10X more likely to engage with and share video content than normal visuals and static content. This is why it is highly recommended to use Video Content Marketing in your business to generate higher engagement and increase conversion rate by up to 80%.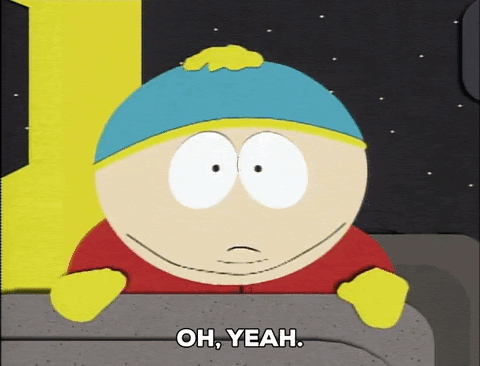 We are already in the mid of 2020 and if you have not used "Video Content Marketing" for your business, use this digital marketing strategy to build your brand presence online.
How will Video Content Marketing benefit your business?
It increases:
? Engagement
? Brand Awareness
? Organic traffic, leads and sales conversions
? Landing page conversions
? Revenue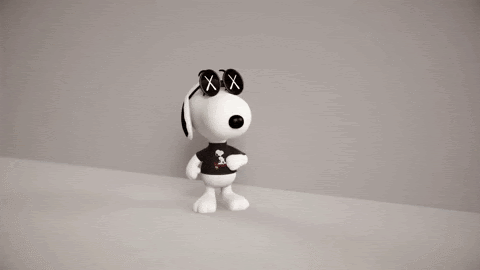 Conclusion:
Audience attention time is less today when compared to that of goldfish. Video Content is a marketing trend that creates a positive impact on your target audience
By 2021, the average person might invest in watching online videos a day for 100 minutes, which is up by 19 per cent from 2019.
If you want to uplift your SEO plus content marketing, use video as part of the content marketing strategy for Digital business success. Contact Appiness Interactive to know about the Best Digital Marketing in Bangalore and explore a realm full of opportunities and growth.