Many marketers consider content and SEO to be different areas but the real question that triggers in my mind when developing content for the website, are they even different ?. This article will help to clarify the role of content for SEO and how they complement each other. This article will stress a few questions that will define the relationship between SEO and Content, these questions are-
What is SEO content?
Importance of content for SEO and how content helps in boosting the reach of a particular website? Importance of Content for SEOz
How to write SEO-friendly content?
How content and SEO complement each other?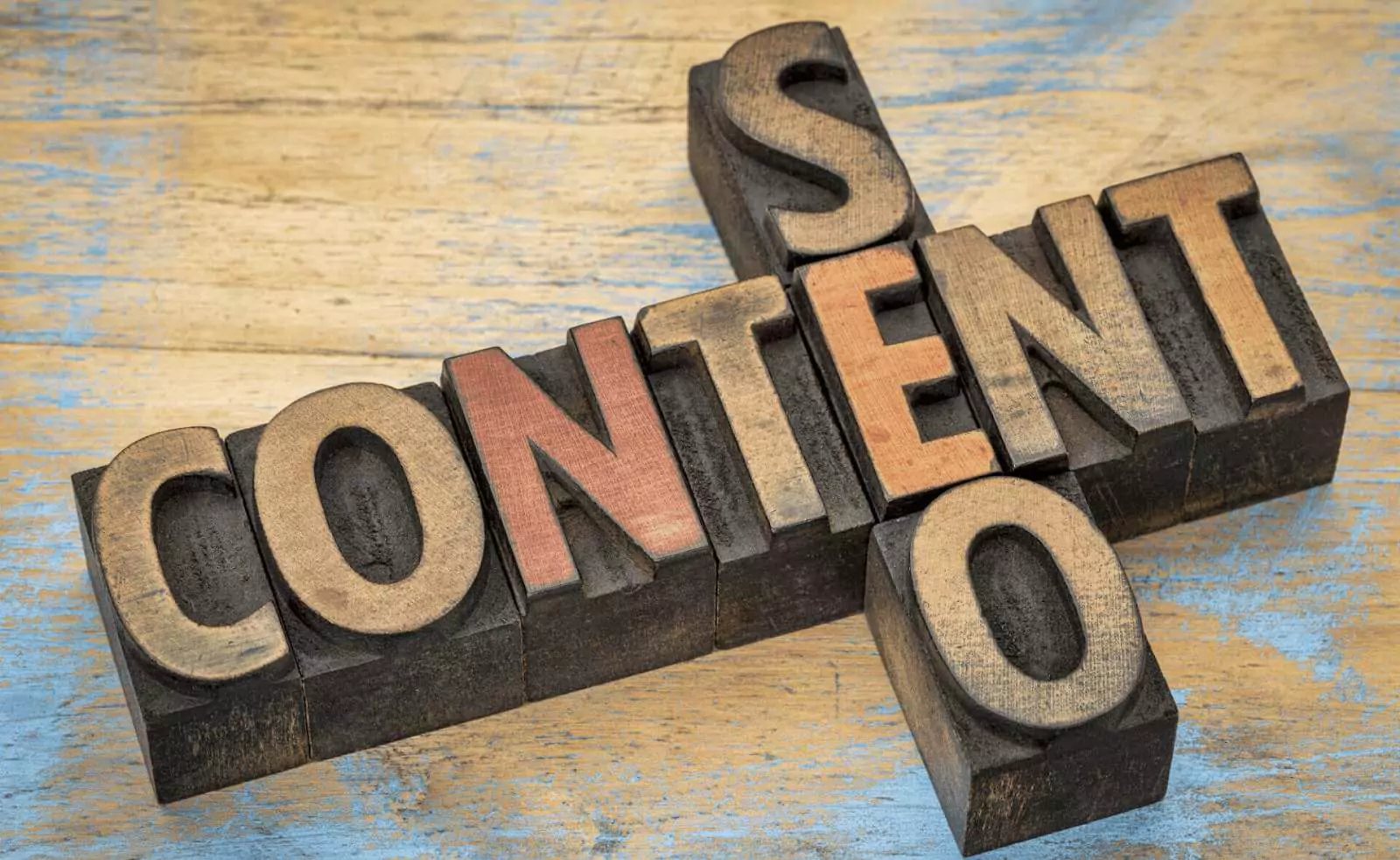 Content is exceptionally important for SEO, low content means search engines won't be having enough information to index your pages correctly and help you rank. Without a solid SEO strategy, the pages on your website will never be seen or shared.
What is SEO Content?
Before getting started on SEO Content, we must simplify these two terms and learn about them in a better way.
SEO stands for Search Engine Optimization, It is simply defined as the process to upsurge the website so that it could reach more people. Whenever anyone searches for any topic on the search engine, SEO will help your website e the first option.
Content is simply the information or data that lives on the internet or can be reached through the internet.
Now it will be easy to understand SEO content. SEO Content is the content that is created primarily to attract search engine traffic. The traffic means the number of people visiting your website.
Importance of content for SEO?
The factors mentioned below will emphasize the importance of content for SEO and how they both complement each other.
#1. Content acts as a way to assimilate Keywords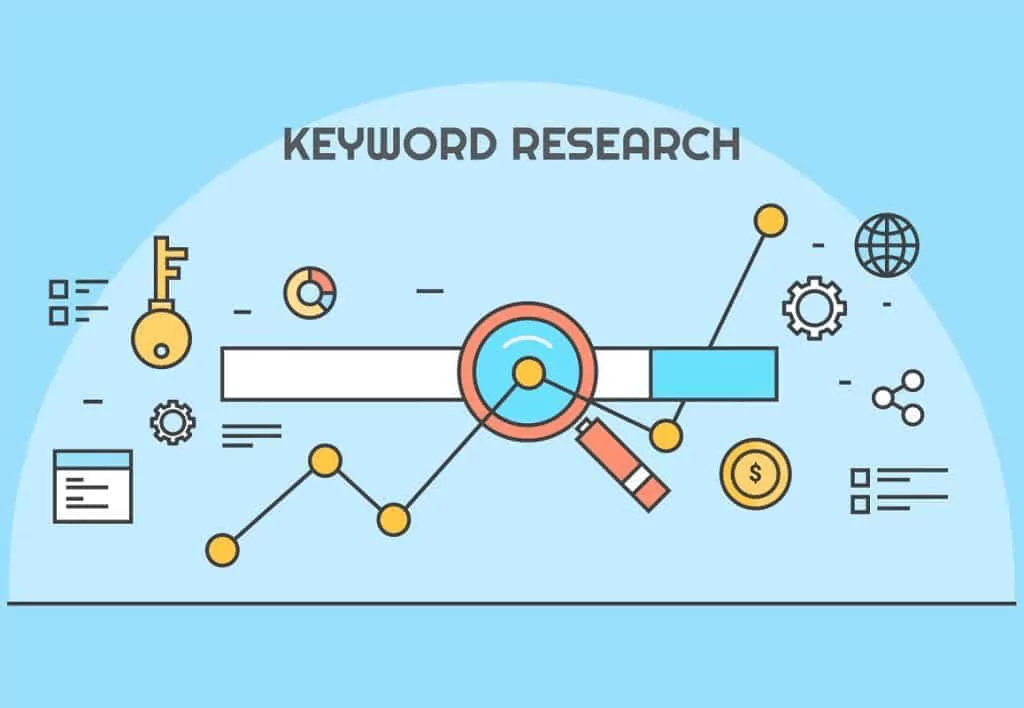 Quality content serves as a medium to strategically use your keywords. Focusing on keywords for which a certain amount of search volume already exists will help you compete with other brands from your industry as it will help to reach out to more people.
#2. Smooth and interactive User Experience
SEO incorporates various strategies such as generating backlinks, creating quality blog posts, and using trending keywords. It also involves developing a website that has a premium structure that users can steer easily, optimizing your robots.txt files, and finally involving good meta tags in your content.
#3. The medium of Generating Click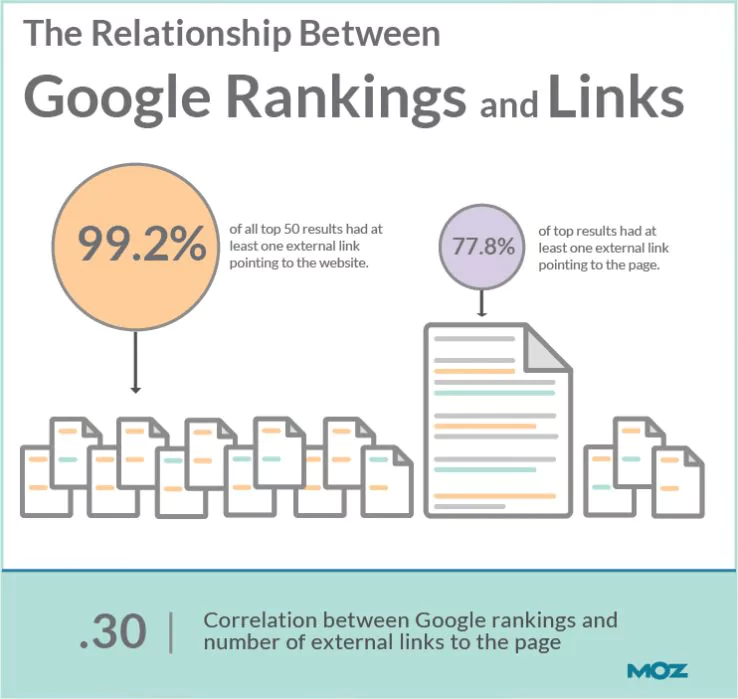 Through Rate(CTR)- CTR plays a crucial role in ranking your website on search engines like Google. Incorporating web URLs in your content will ultimately lead to higher traffic on your website as they are proportional to each other.
#4. Medium for spawning backlinks
One of the core SEO strategies is to gain high-quality backlinks from high-authority websites as it improves your websites' credibility. Indulging more backlinks in your content will improve the visibility of your website.
Ways to develop SEO friendly Content
The SEO content should be user-friendly and should be developed by keeping one thing in mind, "User Traffic". Many websites produce thin content that will take all your efforts but won't be returning the outputs you expected. Google can even penalize such content and to be very frank thin content have higher bounce rates and lower conversion rates. These are the following ways to develop quality SEO content.
#1. Readability
The content should be written in a way that users feel connected to the content, this will increase the readability of your content and increase the average time spent on your website. The content should portray your idea in a simple language to find value in the content.
#2. Formatting
The way you use formatting in your content plays an important role in SEO. Managing headlines throughout the article helps the reader to steer the content better. Incorporating bullet points allows easier listing of items that the reader should pay attention to. Make sure you have visuals and graphics to break up the content even further.
#3. Alt text
The alt text describes what is the situation in the photo and it helps Google (as well as those who are visually challenged) understand why the photo is in your post and how it is related to the content.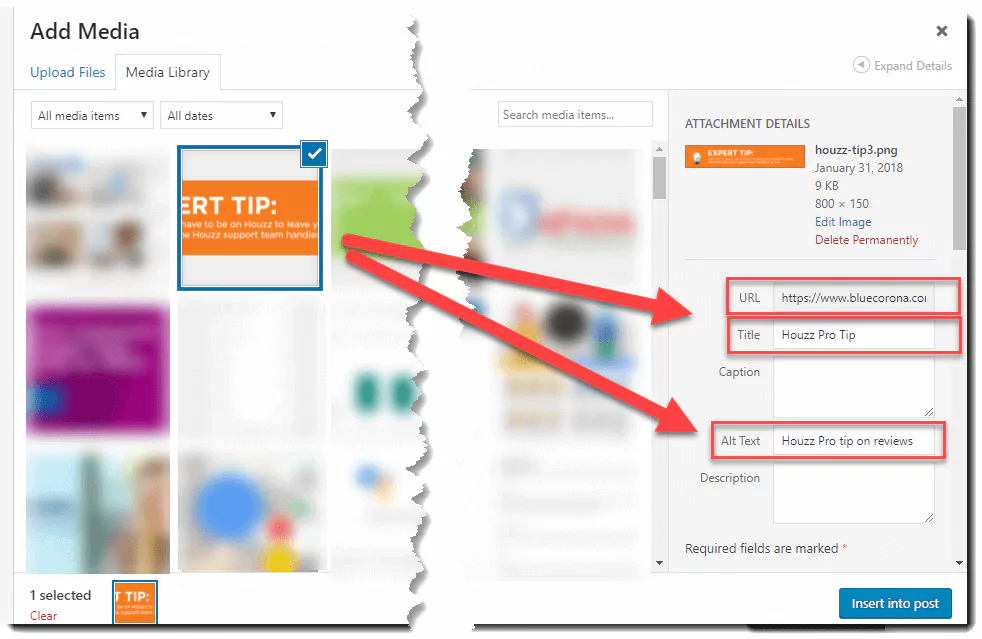 #4. Keywords in Meta description
Meta descriptions are another area Google squirm to determine search rankings. Meta descriptions are the 2-3 lines sentence descriptions, you'll find underneath the title of a result. These meta descriptions also help in boosting the reach along with snippets and keywords.
#5. Linking
Interlinking of one page to another helps to boost SEO activities, it helps in luring the users to visit the website and improves the credibility of the website. These are some smart ways to develop SEO Content and clearly define how content and SEO go hand in hand.
How Content and SEO complement each other
In layman's language, we can say that SEO creates demand and Content fulfills that demand. There are a few points to explain this relationship.
#1. SEO demands keywords, Content provides it
The fundamental requirement for SEO is keywords, without keywords you can't have a rank on google. You want to increase the reach of your website, you will be needing keywords and check your ranking on SERPs.
Adding keywords in your content and creating a smooth harmony is an art. Sometimes over-optimizing leads to a situation where your content becomes bogus, so a perfect balance needs to be maintained while adding keywords to your content.
#2. SEO demands for linkbacks, content brings that to link with SEO
SEO requires and dreams for powerful linkbacks like DA 98 or .edu to link with the website and this is only possible when the killer and fresh content is published with the masses linking back to it. This sets the platform for SEO success.
The fresh content trends higher on google than the old-renewed one. A content developer should strive for bringing out a new flavor for every content.
#3. SEO demands consistency in outputs, content maintains that consistency.
If you are into SEO, you know that fresh content gets quickly indexed and registers higher in the SERPs compared to older low-value content. When this fresh content appears on a website with epoch-making authority, you can be sure that it's going to have a SERP enhancement.
Great SEO means a consistent output of content. Consistent output means that you're doing content marketing, and you're doing it the right way. There isn't any way around to accomplish that without developing quality content.
Conclusion
With all the aspects mentioned above it is clear that SEO and content go hand in hand because when content is optimized, it fiercely improves your visibility on Google. Without visibility and exposure, your content is just another one of the millions of blogs that are posted every day on the web with no credibility. SEO wants content and content needs SEO. We have to look at it this way, your content is going nowhere until people look for it, and for people to look for it you require SEO. Bring these two together and get ready for the magical things to happen. With that being said, bring the provider of best SEO services provider into the picture o see your website rank higher.
If you are looking for the best SEO services in Bangalore, then feel free to contact us at Appiness.