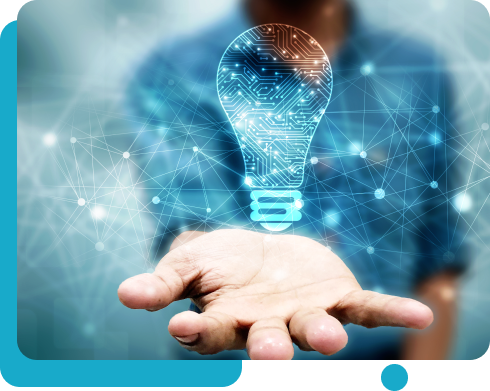 One is the path that's been paved and comes with information to keep you away from the dangers. The other one, let's say, is mysterious but allows you to explore and pave the path yourself. Which one would you choose? The rigid one where you cannot bend the rules even a little bit to make the matter of finishing the task easy? Or the one where you can easily modify, build and pave a way for yourself and the people around you to innovatively finish one task? If it is the latter, then we got you.

Now and then, every one of us wants solutions for completing a certain task; solutions that are something along the lines of "cool" and "smart" to drive a result that will, hopefully, impress our clients, and meet the goal. Appiness Interactive is that 'rebel child' who not only knows how to go beyond the ordinary but presents something unique based on what our client wants.
About Us
We are a Bangalore based Product Development and UX firm specialising in
Digital Services for the whole spectrum, from startups to fortune-500s.
We do not redefine anything or reinvent the wheel.