Application Modernization
Application Modernization

"We are going to make some history together today".
— Steve Jobs.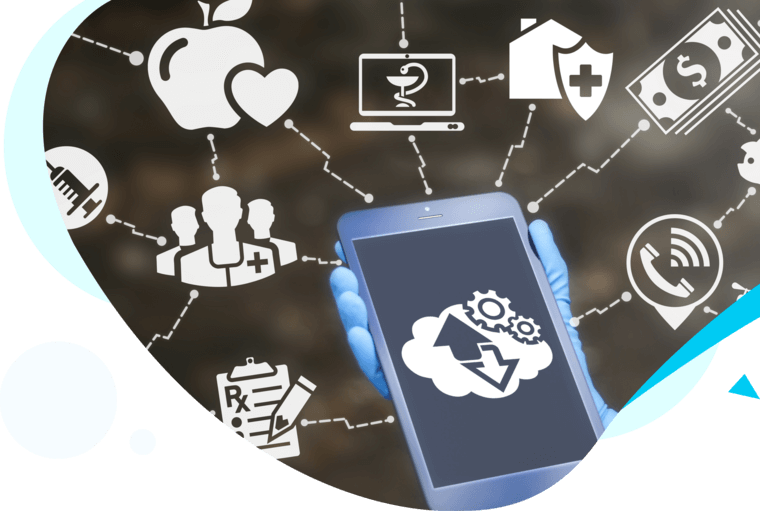 That is what Steve Jobs said on the fateful September afternoon, in 2007. Truer words have never been spoken. All we know about today's mobility ecosystem started that day, and we are talking about all the major mobile-smartphone platforms in the world today, be it iOS, Android or Windows Phone.
The phenomenon that we know as "Application modernization" is a practice that refers to improving the existing software by adhering to newer computing paradigms. This may include the frameworks and infrastructure of the application. Application modernization is equivalent to renovating an older home so that you can take advantage of improvements to reach maximum efficiency, safety and structural integrity.
Why Do We Need Application Modernization?
Gain Competitive Edge:
Cloud modernization is one aspect of application modernisation which can put you ahead of the game. You can reap the benefits of modernization as it would not only double down on the organisation's digital adoption but also modify the digital structure altogether. Cloud modernisation allows you to integrate modern platforms, technologies and out-space laggards.
Improves the Compatibility Rate:
Modernizing the legacy applications improves the interoperability with new technologies, codes and platforms. Additionally, it allows any organization to seamlessly integrate their applications so that they are better positioned to synchronize with contemporary business demands and future business requirements.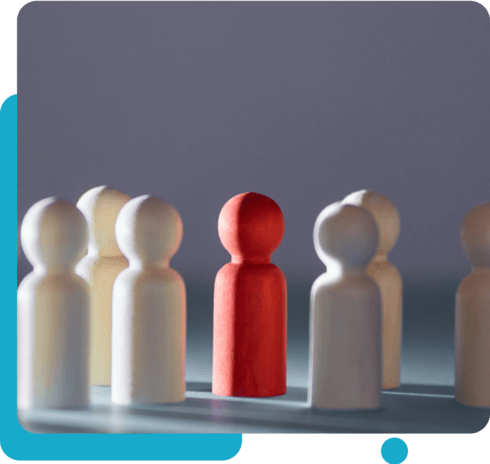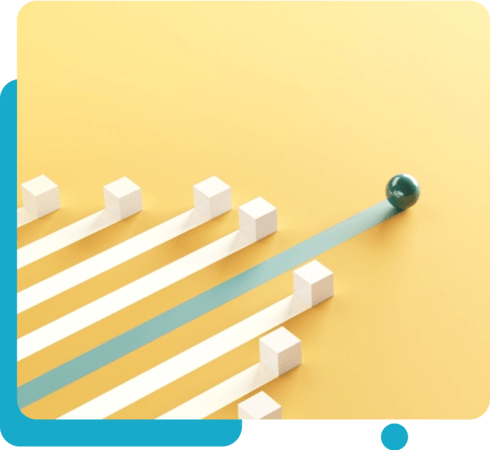 Integrating Cloud-nativity:
Cloud modernisation has been one of the most significant aids in rearchitecting their legacy applications to cloud-native applications. By synchronising the app with cloud-native, you get to reap the benefits such as faster speed, scalability, agility, and lower cost.
Better Efficiency:
Modernising applications improve the procedures and makes them efficient. Generally, app updations refined with bug fixes and security patches make the functionality of the app better. Such a modernisation ushers in functional simplicity and alleviates the burden on IT operations.
Improves the User's Satisfaction:
Whether it is your employee or your targeted audience, the application should run seamlessly without a hassle. Modernising the application with a refined user-facing interface, cutting-edge functionalities, and innovative features that will improve customer satisfaction and brand reputation will improve the chances of the application being scaled.
When You Hire Us, You Acquire Our :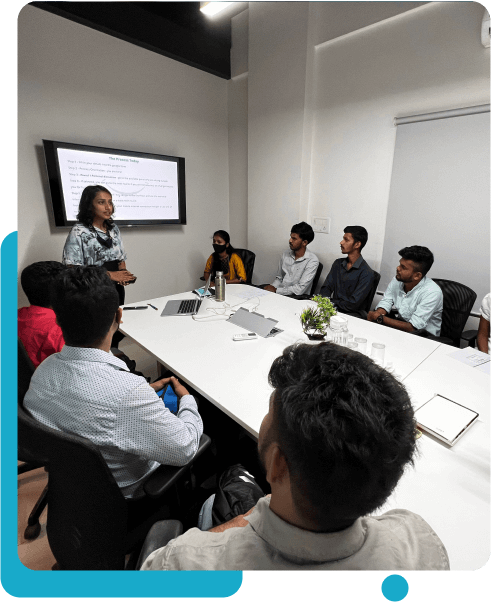 Ability to Keep You Relevant:
Application cloud modernisation not only allows the organisation to make the most of the recent technologies such as digital implementations, including AI, big data, machine learning and cloud to make the product seamless. Such a transformation will improve the IT ecosystem based solely on the current market trends and build a flexible foundation for any future endeavour.
Ability to Help You Boost Your Performance:
Research conducted by IBM has revealed that updating legacy apps could boost productivity by 40%. Modernizing applications as well as facilitating access to make the applicability and functionality of the app better will only reduce the time-to-market for you.
Ability to Help You Embrace the 'New Technology':
Forward-thinking is the only thing that will keep you ahead of the game across industries. Our experts keep themselves on trend in terms of IT or techniques. We will incorporate new thinkings and techniques, and unique IT modernisation strategies to turn your app into a legacy.
Grow Your Business With Us
Rather than retiring the already existing system, or replacing it, modernize the legacy of the application to extend its lifespan. This will not only allow you to take advantage of the technical innovation that comes along the way but also refresh your technological portfolio. We can help your organization protect your investment and refresh the technical portfolio so that you can take advantage of modern infrastructure, tools and other technological elements. With our robust application strategy that is doused in modernity, you can increase the frequency and reliability of deployments while improving uptime, resilience and many more.
---
Related Services
Ready to take a leap?
About Us
We are a Bangalore based Product Development and UX firm specialising in Digital Services for the whole spectrum, from startups to fortune-500s. We do not redefine anything or reinvent the wheel.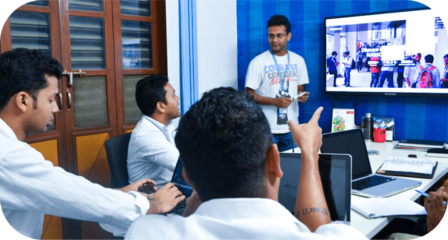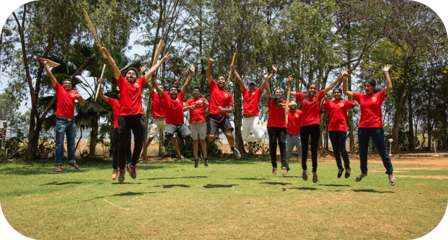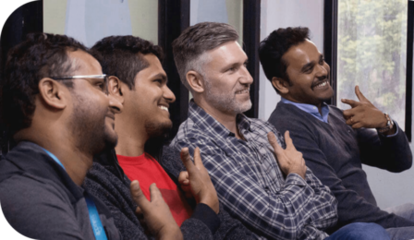 FAQs
Some of the greatest challenges in application modernisation include:
Legacy systems and dependencies.
Integration with new technologies.
Data migration and management.
Changing business requirements.
Lack of skills and expertise.
Budget constraints.
Managing the impact on end-users.
As an Application modernization services company in Bangalore, we feel this is important because it helps organizations improve efficiency, competitiveness, security, and overall business performance, while reducing costs and increasing agility.
Application modernization can play a key role in supporting a company's strategic orientation by aligning technology with business goals, enabling innovation, improving customer experience, and increasing agility. This, in turn, can help organizations stay competitive and achieve long-term success.
Modernizing applications is important to increase scalabilty, enhance user experience, increased security and performance, and for overall better integration of apps.
The biggest factor in deciding to start the modernization process for an application is usually its age and obsolescence. As technology advances, older applications may become outdated and increasingly difficult to maintain, leading organizations to consider modernizing them.