Web UX Design

"A consistent experience is a better experience."
— Mark Eberman.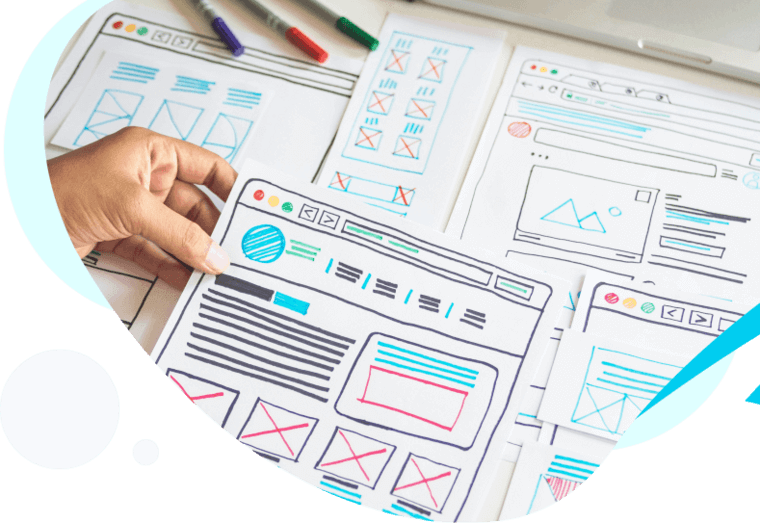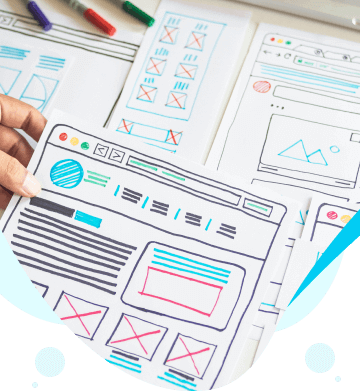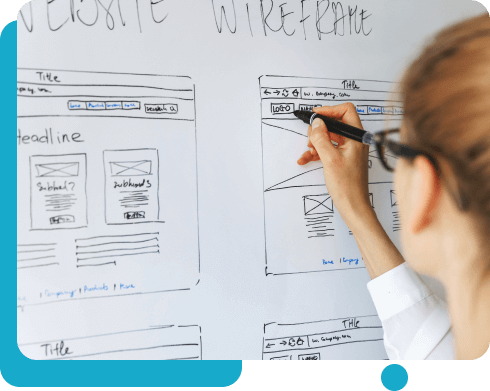 While the dynamic approach is something everyone appreciates when it comes to Web UX design, it is the consistency maintained throughout the pages that speaks the loudest. Users respond well to any interactive design that maintains consistent methodology behind actions.
Web UX has evolved along with web technologies in the past 10 years. New screens, new resolutions, new browsers, new devices, and new technologies all have changed the user experience over the web forever, and have created newer challenges for UX experts across the globe.
User Experience over the web is all about users' behaviour, their mindsets, objectives from the product, and so on and so forth. And all these are demonstrated through the look, feel, and usability of the website or the web app used over multiple devices and technologies. Web UX also needs to take into account the differed user behaviour over varying geographies.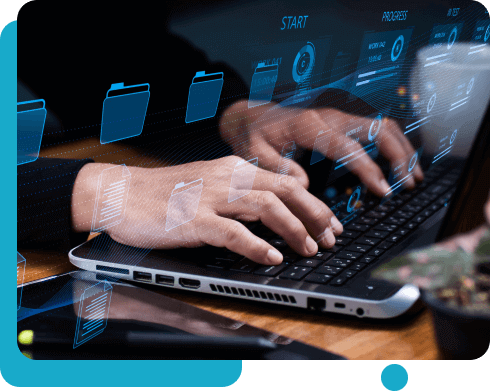 Why Do You Need to Modify Your Web Ux Design?
To increase your traffic:
A website revamp will give you the opportunity to modify the pages and develop a new content marketing strategy, or better, revise the current one. This will not only help you to drive more traffic to your site but will also enhance the reputation of the brand.
To add new functionalities to the site:
With a new website design, you can bring in new functionalities to make the UX design better. New functionalities can be incorporated to improve the design. The goal is to make the website appear easy and to do that, you need to modify the navigation system to meet the needs and expectations of both the visitors and the users.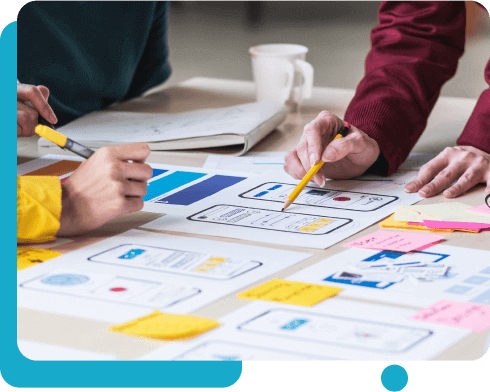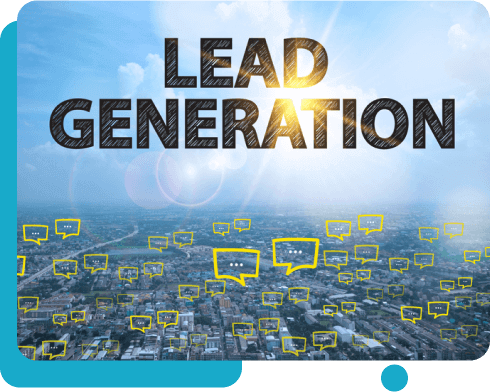 To optimize the site for mobile users:
Did you know that mobile devices make up more than half of organic search engine visits? The proportion of mobile users who access your website will only increase in the future. If your website is not optimised properly, then you must get started on it now.
To boost your lead generation:
Do you know what is an effective way to drive lots of traffic to your website? A website that has been designed adhering to the laws of aesthetics and contemporary technical rules. Redesign the website with a clear conversion strategy in mind. If your site does a better job at telling people what you are and where you stand then half your job of converting them into a customer is done.
When You Hire Us, You Obtain Our:
Ability to keep your UX up to date:
A website with slow and counterintuitive functionality is pretty much outdated. Visitors come to your site to find the answer to all your questions. So, tweak and revise your website to make your site visible.
Ability to improve functionality:
After reviewing the current functionality of the website, you can practice better content management practices and use the opportunity to redesign to make improvements. The site then will be efficiently streamlined and efficient in the future.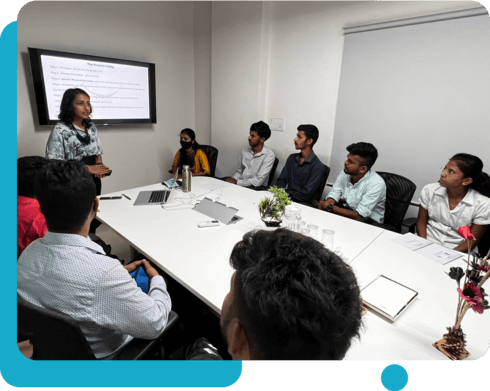 Ability to rebrand your website:
If your website is inconsistent design-wise, we can help you with that. A complete revamp is essential for getting ahead of the competition in the cut-throat market. A beautifully designed website will not only give you the chance to increase traffic but will give you enough space to implement SEO and increase traffic to your website.
Grow Your Business With Us
Transform your website into a user-friendly and engaging experience with our expertise. At Appiness, our team of designers and researchers will work closely with you to understand your business goals and create a website that is tailored to your audience. We'll ensure that your website is easy to navigate, visually pleasing, and optimized for conversions. From wireframes to final design, we'll handle every step of the process. Upgrade your online presence and see the difference we make with your awesome website.
Related Services
Ready to take a leap?
About Us
We are a Bangalore based Product Development and UX firm specialising in Digital Services for the whole spectrum, from startups to fortune-500s. We do not redefine anything or reinvent the wheel.