Data Driven Reinvention

"Data really powers everything that we do."
— Jeff Weiner, Businessman.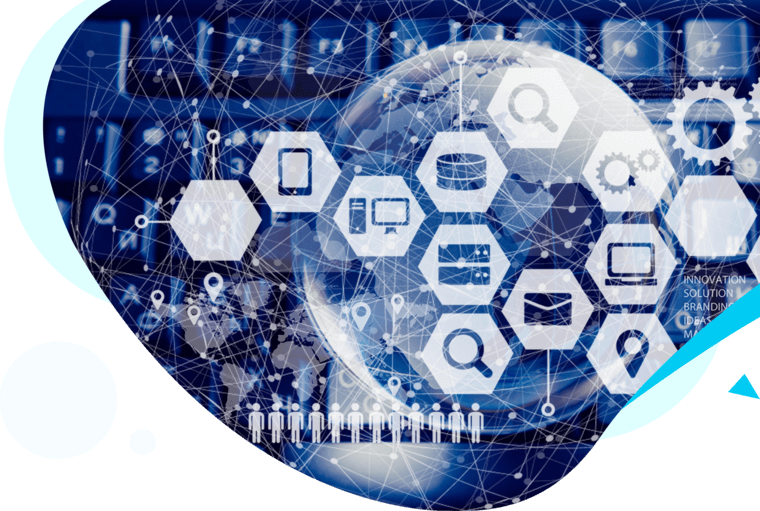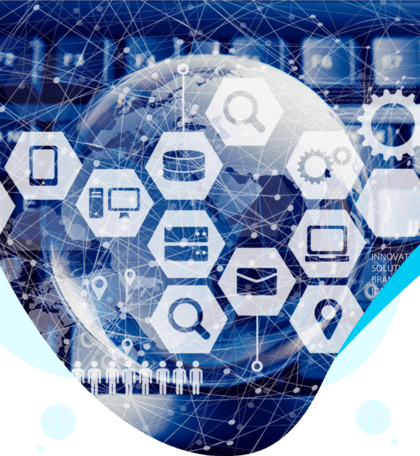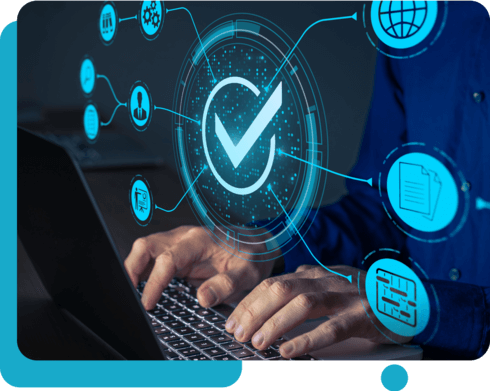 Having adequate data is power because the more amount of data you have, the more strength you have. But are you sure you are extracting the most you could from the data you have? Most companies struggle to get most of their data, while many have already tapped into theirs. However, what makes the difference is whether you hold the knowledge to harness the vast sea of data and how to catalyze its power and utility.
With data-driven leadership, you can explore the paradigm of data strategy, analytical foundation, and more to cultivate efficiency. By installing a data-driven culture in your enterprise, you can surely expect a sustainable and successful company. Remember, it is the data that will eventually drive the future of your enterprise and how it will perform, so rather than experimenting, let us dive deeper into the sea of data and reinvent the "what could happen" in a new light.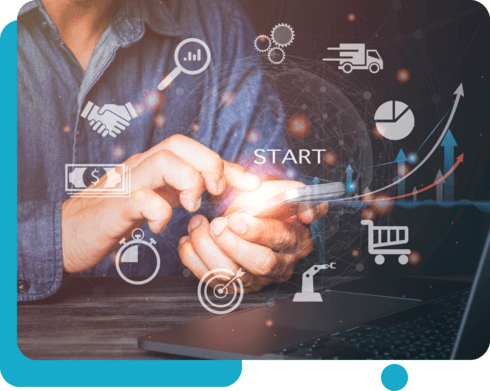 The Need of The Hour: Data-Driven Reinvention
A data-driven digital marketing strategy includes using customer data to obtain psychological insights into user behavior. With such intrinsic insights, marketers can create more personalized strategies and targeted communication to maximize the effectiveness of driving ROI and business growth.
The symbiotic relationship between growth and data has given rise to a trend that can no longer be avoided. Entrepreneurs and experts require the right data to not only come up with the right data but implement strategies that will breed effective communication and positive interactions.
This data relies on the growth in customer interactions so that it can be encapsulated to build a map of development. It is also a cycle that continues to repeat itself until the desired result is achieved. The data cycle, which is synonymous with the growth cycle, is driven by the constant yearning to understand how each thing works.
With the help of data, an expert can harness tangible answers to the questions they ask to pursue corporate growth. With that being said, it is pretty much established that the data-first methodologies are considered transparent. Data allows one to instantly gain visibility of the impact one certain campaign has on their business.
In this way, data is governing the market, allowing marketers to have greater control over their spending, profits and outputs. Whether it is for launching a new product, or message adjustment, data will help marketers make the right decisions.
When You Hire Us, You Obtain Our: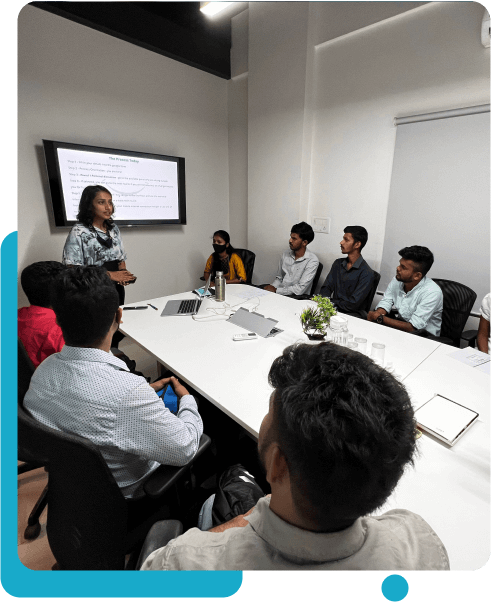 Ability to Make the Procedures Effective:
Our experts will use different tools to gauge essential information that will only decrease the need for reworks.
Ability to Improve Customer Satisfaction:
What happens when you move forward with a data-driven approach and make decisions based on that? You get accuracy and a decision that will yield effectiveness. Not only will you be able to mark the best channel for content distribution, but also work according to the market value.
Ability to Increase the ROI:
Data-driven reinforcement will help us easily track the Return On Advertising Spend or ROAS. We can help you generate better returns and reduce costs by removing mass broadcasting. Not only will we understand the market activities, but act upon them to drive engagement.
Grow Your Business With Us
We all know that data is gold in today's world. It is also the only thing that will help you reach your actual users. Whatever you need, wherever you need to get it, everything is driven by data. Therefore, to find the right way, data-driven strategy and planning are crucial and here at Appiness, we have put our heart into it.
Related Services
Ready to take a leap?
About Us
We are a Bangalore based Product Development and UX firm specialising in Digital Services for the whole spectrum, from startups to fortune-500s. We do not redefine anything or reinvent the wheel.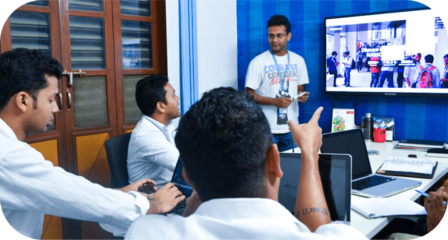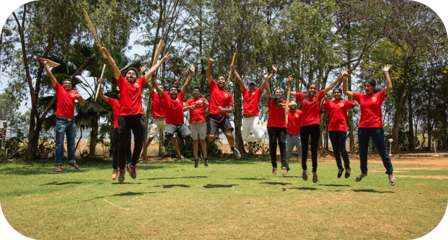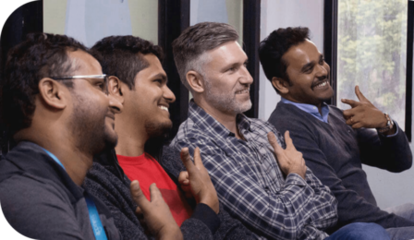 FAQs
Some of the benefits of data-driven approach include improved decision-making, better prediction, increased customer satisfaction, and also increases competitiveness.
Data-driven solutions are important because they allow organizations to make informed and evidence-based decisions that help them drive a better understanding of customers and the market.
Like any other approach, this has its own challenges like incorrect data interpretation, data privacy and security, and required technical skills for data interpretation.
The five levels of use in data-driven decision making are:
Descriptive Analytics.
Diagnostic Analytics.
Predictive Analytics.
Prescriptive Analytics.
Cognitive Analytics.
As a data-driven company in Bangalore, we use predictive analysis, artificial intelligence, and machine learning to make data-driven decisions.