Digital Brand Analytics

"The goal is to turn data into information, and information into insight."
— Carly Fiorina, Politician and Former CEO of HP.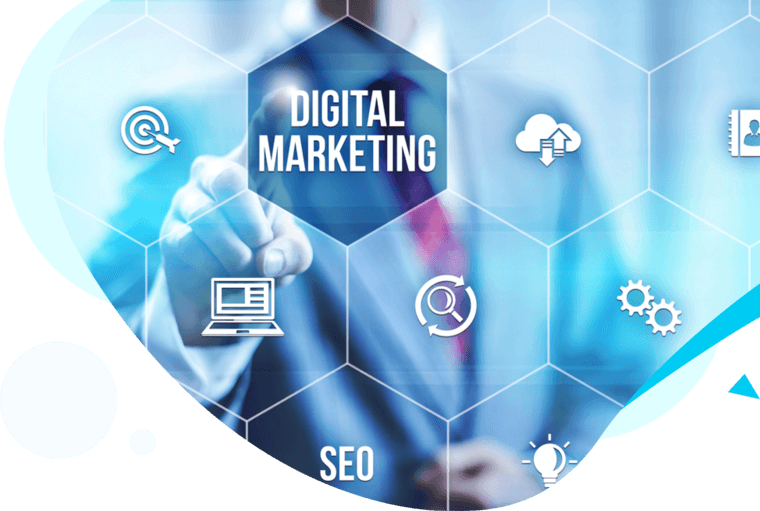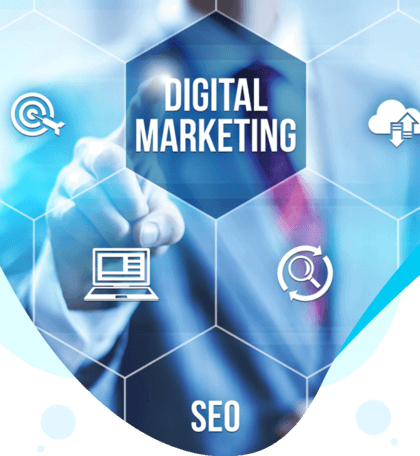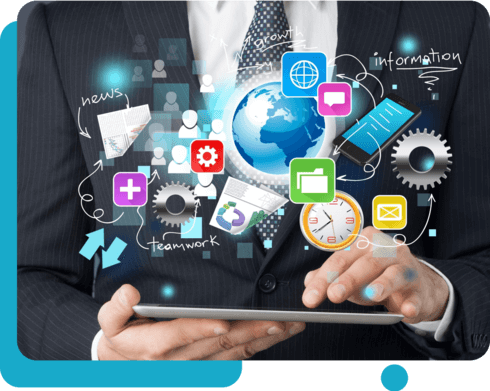 The data you get out of the analysis can decide the next step for your business. So if you are looking for a way to track your progress, and strategically come up with a way to decide your next move to gain entrepreneurial success, you have come to the right place. With the help of brand analytics, you can assess the strength of your brand and its future. The historical data curated using the analytical method can be used to make informed decisions about your business. We use digital brand analytics to assess the future growth of the company.
Moreover, such a method allows us to understand and identify the trends from your past data and structure a path that will help us meet your objectives. These data-driven insights are not new, but with the trends and approach changing every time, the brand measurement methodology has also been altered. We use more essential and technologically advanced tools to measure your data and produce insights. With these contemporary tools, we can surely look beyond descriptive statistics and produce holistic data that will help your growth.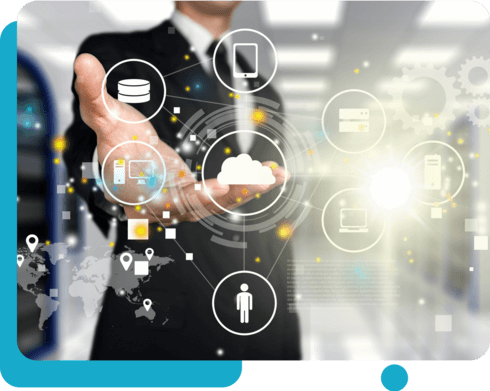 How Does Digital Brand Analytics Help?
Brand identity is instead a tool that can be used to go far away in the corporate realm. How a customer perceives your brand will go a long way as it directly impacts the market position and the overall success of your enterprise A strong brand identity that has been developed after a thorough and consistent effort would yield brand awareness, generate brand loyalty and would differentiate you from your competition. Research conducted by Forbes has revealed that a consistent brand presentation across all platforms will increase revenue by up to 23%.
The brand analysis allows the enterprise to see where they are positioned currently and it is usually a stepping stone towards aligning or constructing a brand strategy. If you do not know the current state of your brand and how it is perceived, it becomes rather hard to create an effective new strategy. Following are the ways in which digital brand analytics help.
Set A Branding Goal:
Brand analysis is considered to be a great tool through which you can gather data and align branding goals accordingly. It can help you collect, and sort out the data in the report.
Assists in Making Marketing Decisions:
The whole market is based on calculated learning. A carefully assessed step would help the marketing team make adjustments to reach a target audience.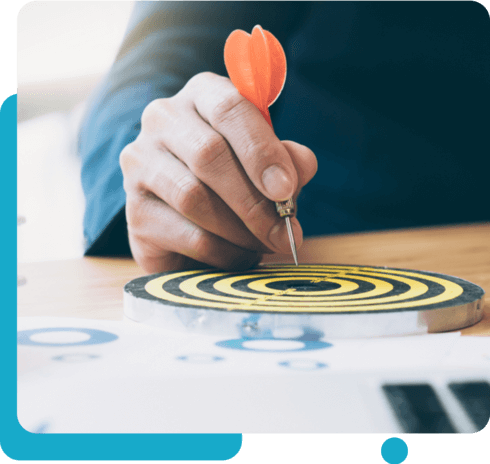 When You Hire Us, You Obtain Our: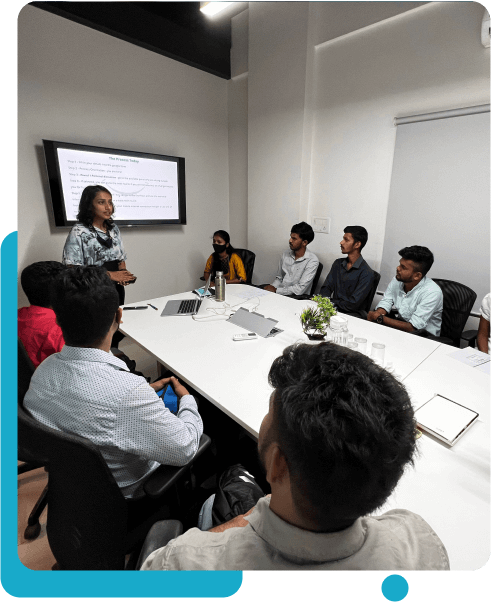 Ability to Analyze Customer:
Customer analysis helps understand who your target audience is and find the forthcoming trends and needs. Our experts will gather information on customers' perspectives, brand promise, positioning and personality and customer feedback at all touchpoints. This information can be analysed to make improvements.
Ability to Analyse The Competitors:
Through our competitive analysis, we can understand what is your market position, whether your vision and personality translated accurately to your target market, and finally what is your strengths and weaknesses compared to your competitors.
Ability to Audit Your Brand:
A brand audit is essential as the extensive study will reveal a lot about you. We can help you assess the current state of your brand, the perception the people hold, the value the products have, and what they are lacking and move accordingly to improve them.
Grow Your Business With Us
Your key performance indicators help you understand what worked and what didn't. Past learning helps you understand what your audience engaged with the most number of times and what should be your next plan. The plan of action depends on analytics and we can help you drive your growth through your Digital Presence Analytics.
Related Services
Ready to take a leap?
About Us
We are a Bangalore based Product Development and UX firm specialising in Digital Services for the whole spectrum, from startups to fortune-500s. We do not redefine anything or reinvent the wheel.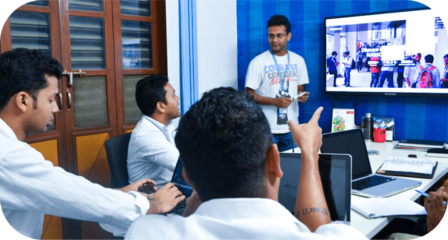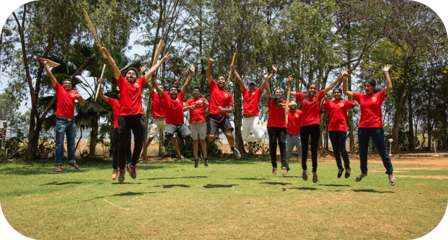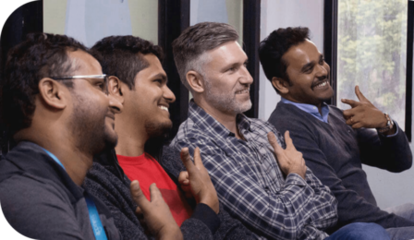 FAQs
We, as a top digital marketing company in Bangalore, feel digital analytics is crucial in today's business landscape as it provides valuable insights into customer behavior, helps measure the success of digital marketing efforts, and enables data-driven decision making.
Analytics can greatly improve a brand's digital marketing capabilities by providing brands with valuable insights into their marketing efforts, target audience, and customer behavior, allowing them to make data-driven decisions and improve their digital marketing capabilities.
Digital analytics provides a wealth of data like website traffic, user behaviour, conversion rates, marketing campaign performance, SEO, social media metrics, and user demographics.
Digital analytics is a rapidly evolving field with current trends like artificial intelligence and machine learning, predictive analytics, voice and conversational analytics, multi-channel analytics, and data-secure analytic solutions.
Digital marketing refers to the use of digital channels, such as search engines, websites, social media, email, and mobile applications, to promote and sell products or services. Digital analytics is the process of collecting, measuring, and analyzing data from digital channels to gain insights into customer behavior and website performance.