There are lot of people out there who decide to make a shift in their career from one field to another. It's not always easy and it's not always what you expect, but it's fun because living and learning goes hand in hand.
Today designers want to become versatile where they know everything from print media, to social to digital media and now to web. That's what hit me and a few months back I decided to change my profession to a UI UX designer from an art director who used to work in advertising.
Trust me, till now the experience has been full of ups and downs, there have been a lot of advantages but it comes along with some compromises.
UX is directly linked with the IT culture, fixed timings and far more discipline, coming from an advertising environment where my days consists of flexible timings, music all around conversations ranging from new movies and ad films, going on shoots, thinking about new campaigns and floating of creative juices through the day. It sounds fun but it wasn't easy at all, but at the end of the day seeing your ads on paper/magazine made it all worthwhile.
What has changed?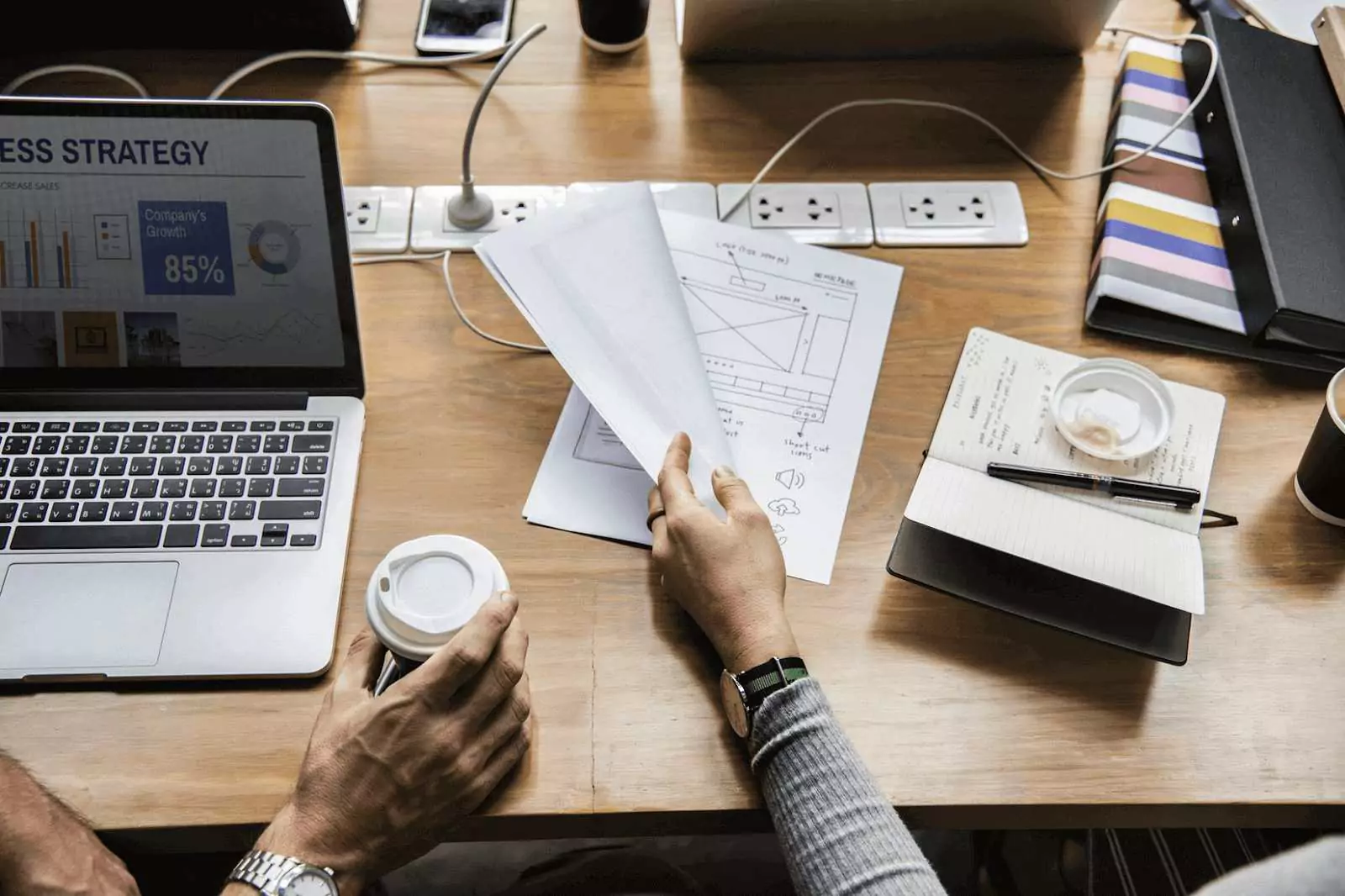 I love UX lot more than I used to like advertising. It involves the participation of my left and right brain equally. I can be logical and creative on the same project.
The first thing that changed here is the process of designing, the ideology remains the same but methodology and tools differs.
Our process starts from brainstorming, leading to mind mapping, then to some research and workshops interviews with clients to defining user flows and user personas. Then finally to scribbling, sketching, wireframing, designing, reviewing, testing and bug fixing.
The most interesting part of UX is that its gives me a different set of problems in each project, I learnt about different domains and their challenges, for example, in one project I might be working with the food industry, the next may be a school or vehicles or banking, etc.
Not only this, it involves a lot of strategic thinking, one thinks more widely, the reach area is broader, covers larger audience and one also understand the design feasibility from a business point of view.
My journey beginning from a creative background, initially I didn't know the 'ABC' of this industry, But now after working on certain projects, with different people and teams I am well equipped with IT terminologies and basic definitions.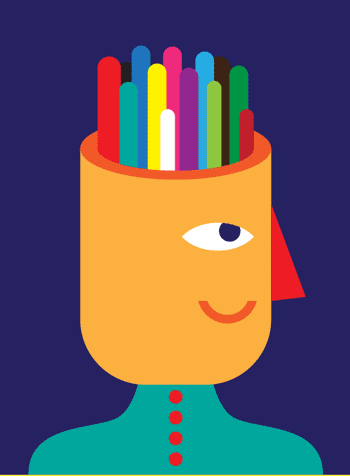 User experience design (UXD, UED, or XD) isn't just about creating websites and apps, its a problem solving way to make the user experience better by enhancing user satisfaction at the time of interaction of the product. It involves designing of the entire process of understanding, acquiring and integrating the product, including aspects of branding, design, usability, and function.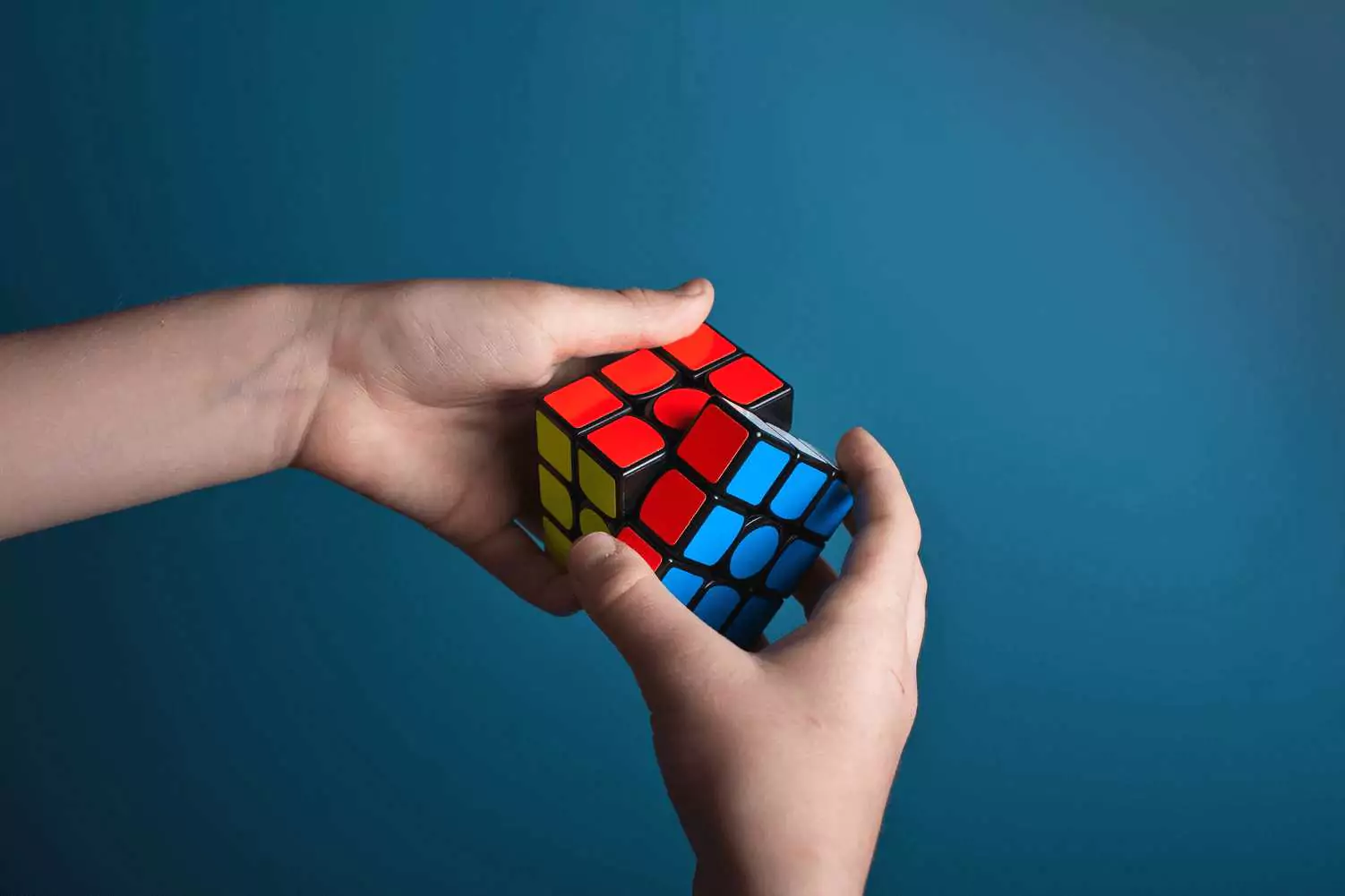 UX is something which has made me become more solution-oriented, and now I value simple and easy going things more. So, whenever I download an app now, I always think what is good in here and what could have been better.
The more you like this field, better you will understand it and much more interesting it will get.
To conclude, my shift to UX has been a lot more fruitful than what I had expected. Changing courses can always be intimidating, but one step in, has helped me transform into a better designer who is more aware of the audience/user I design for.
Thinking about joining a UX design company or making a career shift? Go for it! It's going to be a fun ride.